Cruising Pictures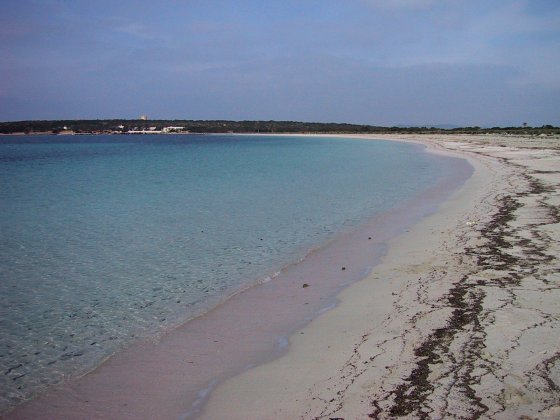 Espalmador, Formentera, Balearics, Spain
We have taken and published many pictures during our trip. We organize some of these pictures into three sections: family, travel, and sailing.
In two years, young children grow and change a lot. We have a single web page that shows pictures of our entire family over the two years of our Mediterranean adventure.
We sometimes take more pictures than we have time to document in David's diary. For these pictures, we have created a travel section.
Living on a sailboat for two years was a fascinating experience. To try and capture some of the excitement of our adventure, we have gathered together over a hundred photographs of us on passage and at anchor.
Canadian West Coast Sailing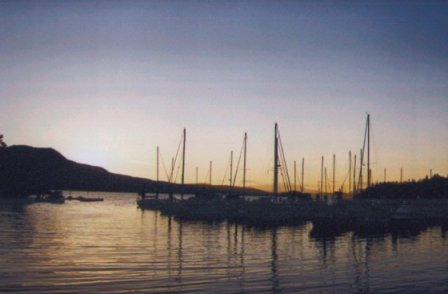 Brentwood Bay
We have been sailing the west coast of Canada for more than twenty years. We have published some of our pictures of sailing the West Coast of Canada.
David is a professional photographer. David has a sample of his porfolio available on-line. Photographs featured on the Mediterranean Cruising section of our Web site may also be purchased.