David J. Greer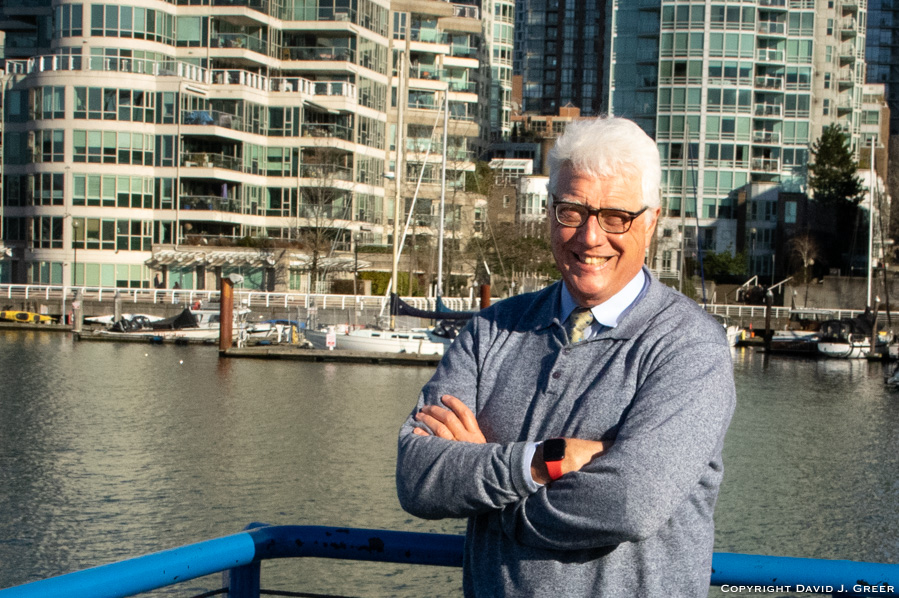 David J. Greer in Vancouver, BC
Welcome to David J. Greer's personal Web page. I have more than thirty years of experience in providing technology solutions to customer problems. I am married with three children. We spend our spare time sailing, skiing, walking, photographing, and biking in the Vancouver, B.C., Canada area. I also play the piano and listen to jazz music.
Wind In Your Sails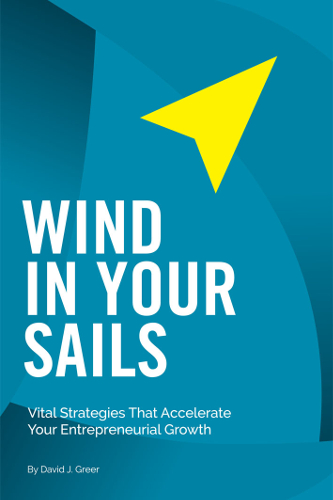 My book Wind In Your Sails: Vital Strategies That Accelerate Your Entrepreneurial Growth is written by entrepreneurs for entrepreneurs. You can order Kindle, Audiobook, or Print editions directly from Amazon.com or Amazon.ca.
Professional
I have spent 35+ years as a successful entrepreneur. Today, I focus on entrepreneurial coaching, helping entrepreneurs and their senior management teams with their strategic planning, and on delivering high impact keynote presentations to entrepreneurial and leadership events. You can learn more at these links.
Personal
I have a wide variety of personal interests that begin with my wife Karalee and our three children Jocelyn, Kevin, and Allen. Here is more personal information about me and my social media contacts.
Friends
These are links to close friends and initiatives that I hope you find interesting.
Contacting David J. Greer
If you would like to send me an e-mail message, please address it to
david@davidgreer.ca
.