Provence Day Five: Fontaine-de-Vaucluse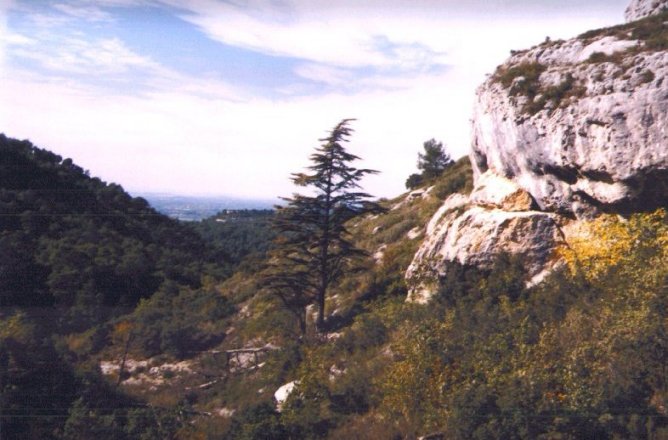 Final Valley

After lunch, we made our way upwards for the final climb of our walk. We then made our way through a scenic valley where we only had to walk downhill in order to meet Penny for our final afternoon juice stop of the week.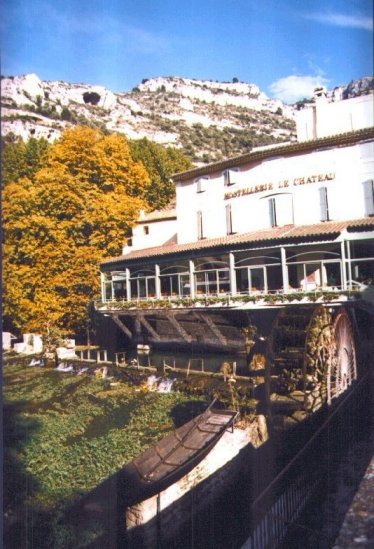 Fontaine-de-Vaucluse

In five days, we walked fifty miles (83 km). During that time we visited with the people on our tour and thanks to Alison and Penny, got to know a bit more about Provence.
We ended our tour in Fontaine-de-Vaucluse, best known for its fountain which is located up above the village. In many ways, our finish completes a circle that was started at the beginning of our walk. The water from Fontaine-de-Vaucluse, eventually ends up back at the start of our walk in Avignon.
For those tired after another long day of walking, Fontaine-de-Vaucluse offers numerous places to shop or stop and have a cold drink. After a short rest, we were driven back to our hotel near Gordes to enjoy our last night of Wayfarers hospitality. We all enjoyed our last dinner and we each spent time to reflect on our walking week in Provence.