A Three Week Adventure in Turkey, Germany, and France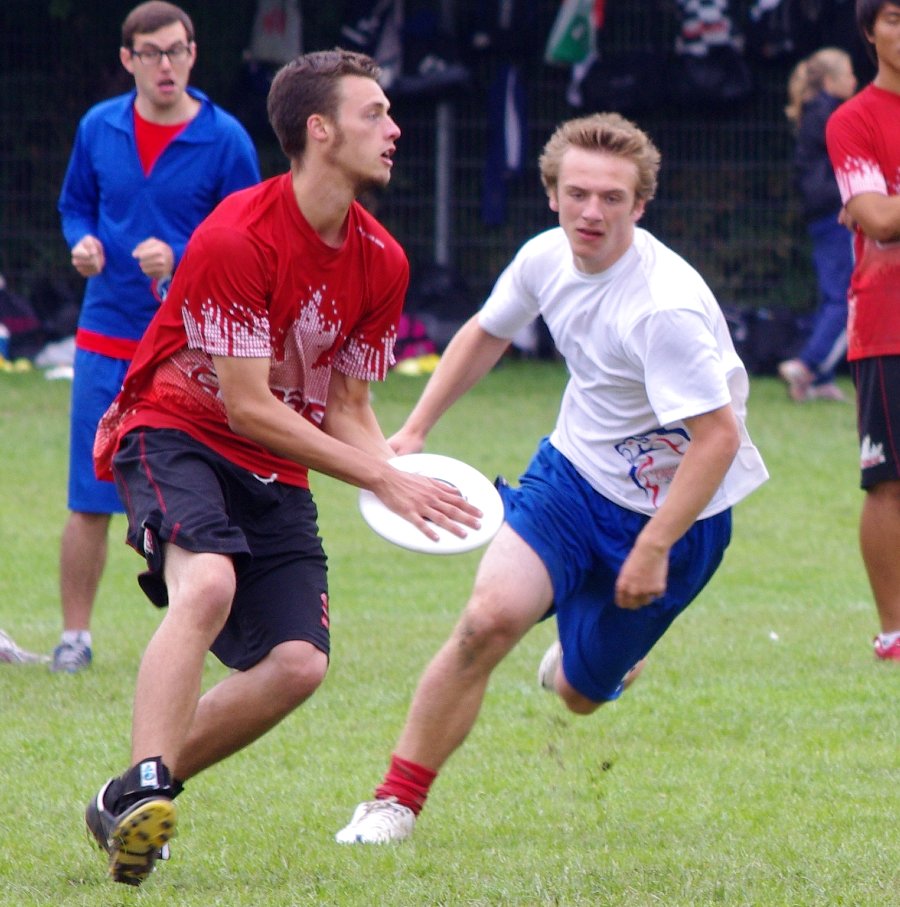 Kevin Catching Against France
In the summer of 2010 we decided to make a three week trip to Europe. On the entire trip was Karalee, Allen, Allen's cousin Sharra Peasley, and David Greer. During the second week, we met up with Kevin Greer and shortly after we were joined by Kevin's girl friend Rosa Newman.
Our summer adventure was broken into three distinct parts of approximately one week each:
Sailing in Turkey with our friend Dick Leighton on his catamaran Van Kedisi
Watching Kevin play for Team Canada in the World Junior Ultimate Frisbee Championships
Living in Aix-en-Provence, France
This web page provides links to the various stories, photos, and videos that we captured from our summer trip. You can also follow along by clicking on the "Next" link on the bottom of each web page.