Belcarra Park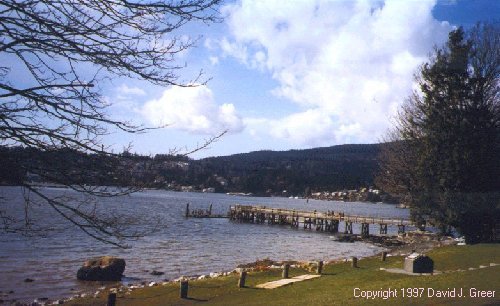 Belcarra Park, British Columbia, Canada.

Belcarra Park is part of the Greater Vancouver Regional District (GVRD) park system. This park is located on Indian Arm and Burrard Inlet.
This is a relaxing Sunday afternoon walk with little elevation change. You should be able to complete the walk in under three hours and the path is good year-round.