Vauxhall to Chelsea Walk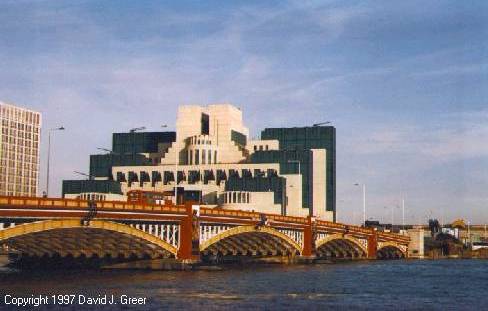 Vauxhall Bridge

This walk follows the Thames River from Vauxhall Bridge to Chelsea Wharf. This walk should take one to two hours, but there are so many interesting stops that you might want to take the whole day to complete it. This walk follows the itinerary of walk 56 of 100 Walks in Greater London. While this walk is in central London, England, it still offers peaceful sections and views of several bridges.
Vauxhall Bridge was originally called Regents Bridge which opened in 1816. Regents Bridge was the first iron bridge over the Thames in central London. The current bridge, with five steel arches, replaced Regents Bridge in the late nineteenth century.
The route recommended by Peter Rudd in 101 Walks in Greater London starts at the Plimico Tube Station. We started this walk at Buckingham Palace. We then wandered to Victoria Tower Gardens next to the House of Parliament. From there we followed the NW bank of the Thames past the Tate Gallery to Vauxhall Bridge.