Walking Midtown New York: The Waldorf-Astoria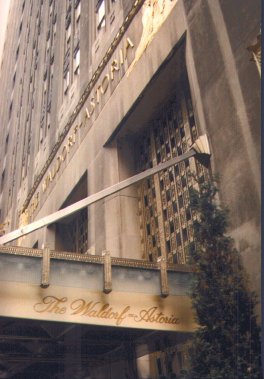 Waldorf-Astoria Hotel, New York

After arriving at Park Avenue, take a look at the Waldorf-Astoria Hotel. This New York landmark has been at this location since 1931. From 1893 to 1931, the original Waldorf-Astoria Hotel was located at the site of the Empire State Building. The current structure takes up an entire city block, rising up 47 stories.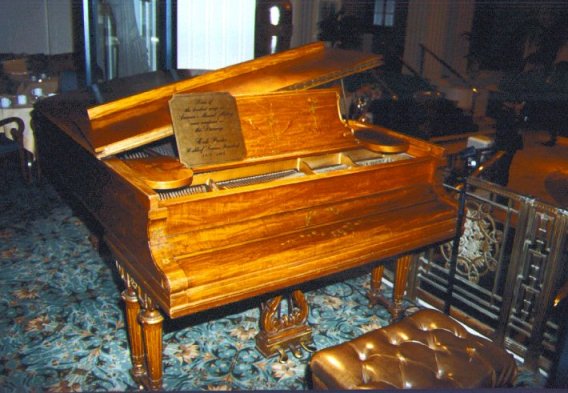 Cole Porter Piano, Waldorf-Astoria Hotel

If you enter the hotel from Park Avenue, you climb some marble stairs to a large entrance lobby. Next to this is a cocktail lounge which features the piano that Cole Porter used to compose many of his songs. For much of his life, Cole Porter lived in the Waldorf-Astoria.
After leaving the Waldorf-Astoria, head South on Park Avenue.