Brentwood Bay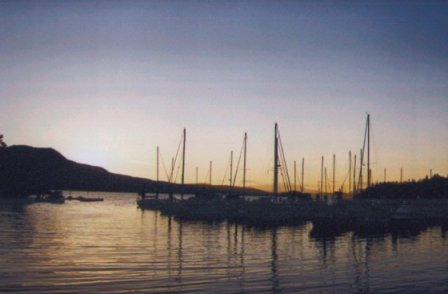 Brentwood Bay

Brentwood Bay is located in North of Victoria, BC near Buchard Gardens. There are numerous marinas situated in this quiet bay. There are many local restaurants to sample, but one of the big attractions of Brentwood Bay is Buchard Gardens.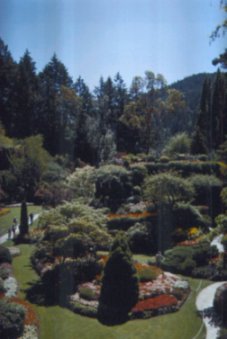 Buchard Gardens

Buchard Gardens are one of the most well-known tourist spots on Vancouver Island. While the majority of people arrive by bus or car, boaters have the advantage of visiting the gardens by boat. The boat entrance is quiet and calm and makes you feel like you have your own private entrance to these special gardens.
While Buchard Gardens are spectacular during the day, they offer something extra during the evening. In the summer months, there is nightly entertainment. On Saturday night, fireworks are the big draw. It's a wonderful feeling to stay at the Gardens after dark and then be able to walk to your dingy and travel over the calm water to your boat (don't forget to bring a flashlight).