A Family Day in Whistler
Saturday, October 31, 2020
To celebrate Halloween, David, Karalee, Jocelyn, Daniel, Diego, puppy Mimosa, Allen, and Benita spent the weekend up at Whistler. The weather was mild and sunny. It was fun to take eighteen-month old Diego and four-month old Mimosa for a walk to the playground in Whistler's Village North.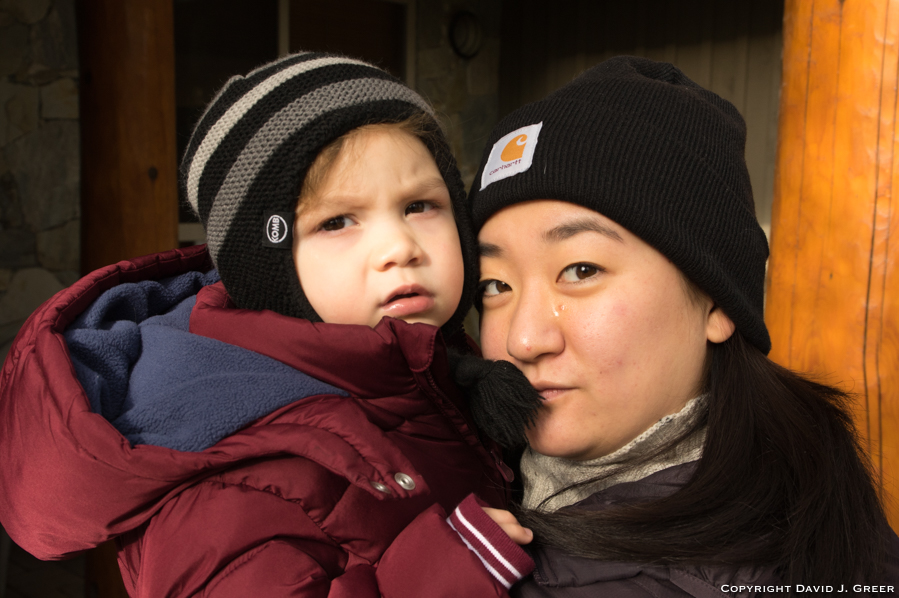 Diego and Benita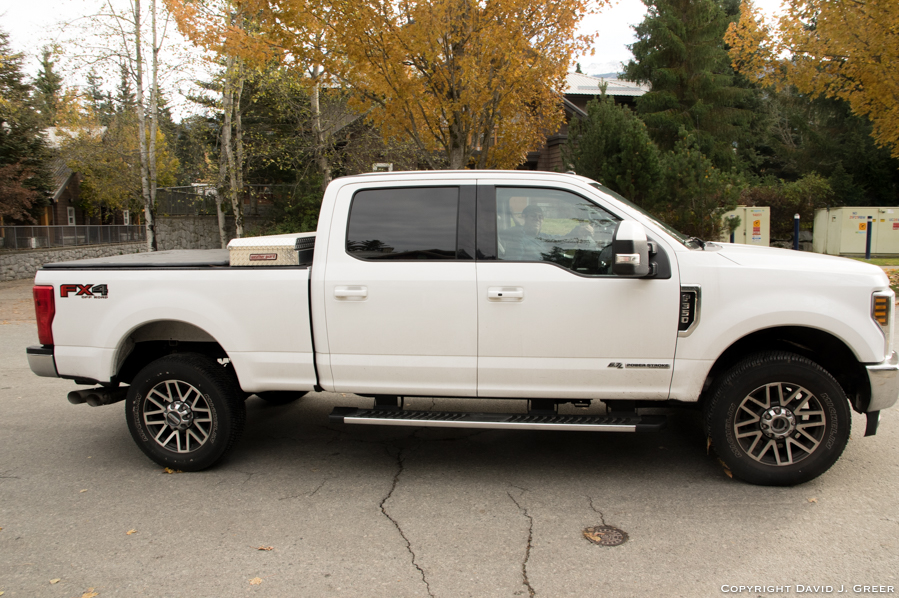 Daniel and Jocelyn's Ford F350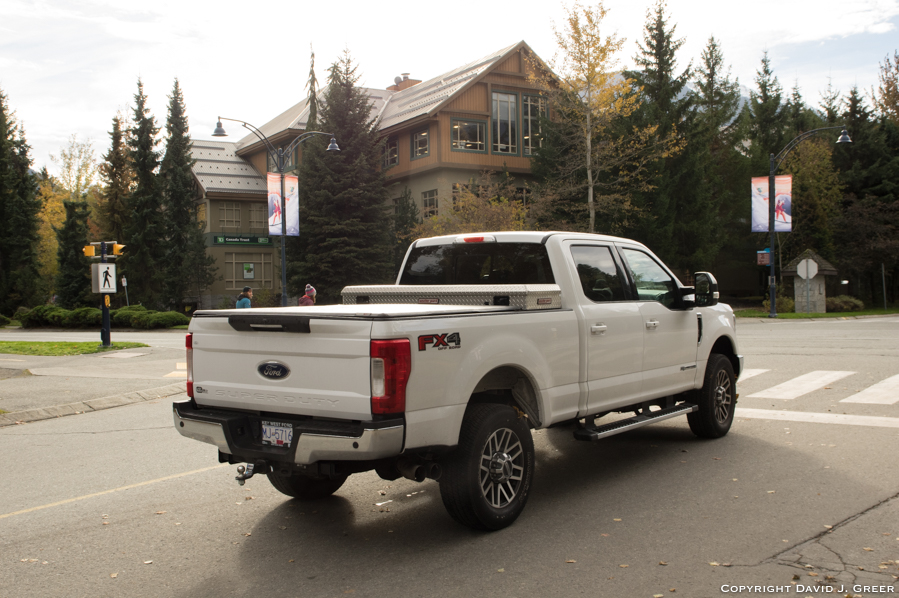 The Ford F350 Looks Perfect for Whistler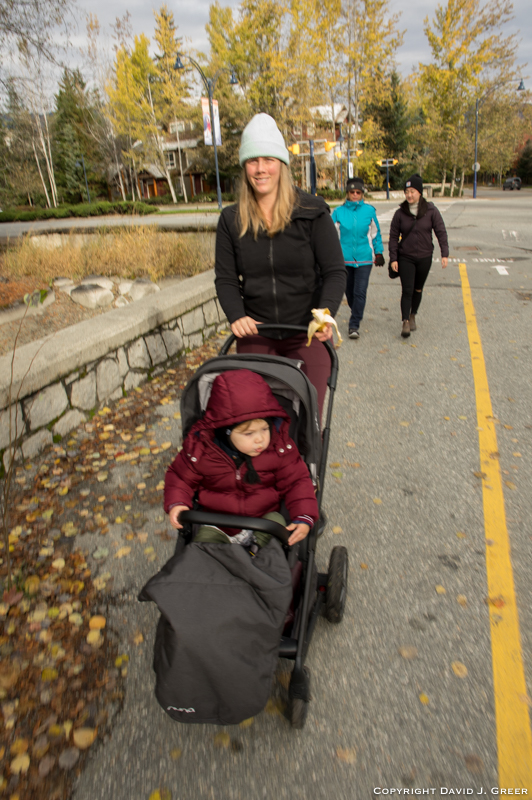 Going for a walk with Jocelyn and Diego and Karalee and Benita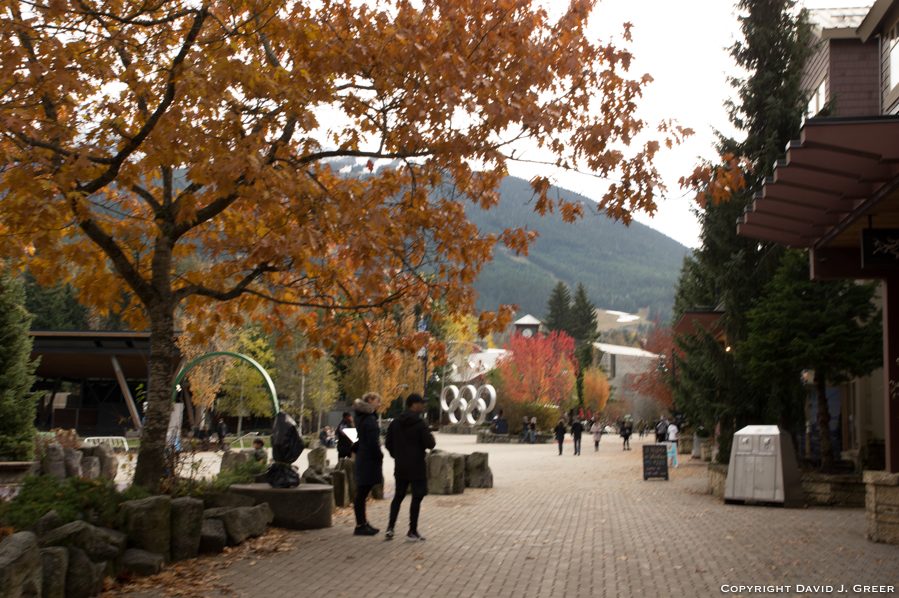 Olympic Plaza Leading to the Village North Playground in Whistler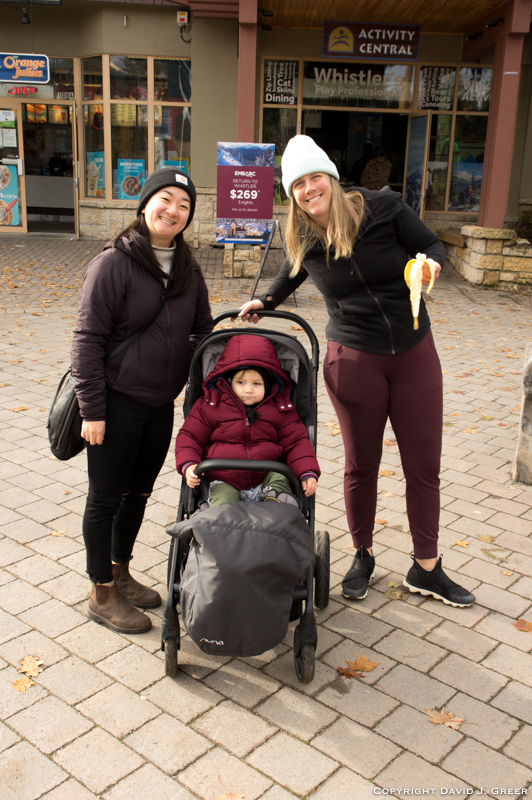 Benita and Jocelyn All Smiles as Diego Finishes His Banana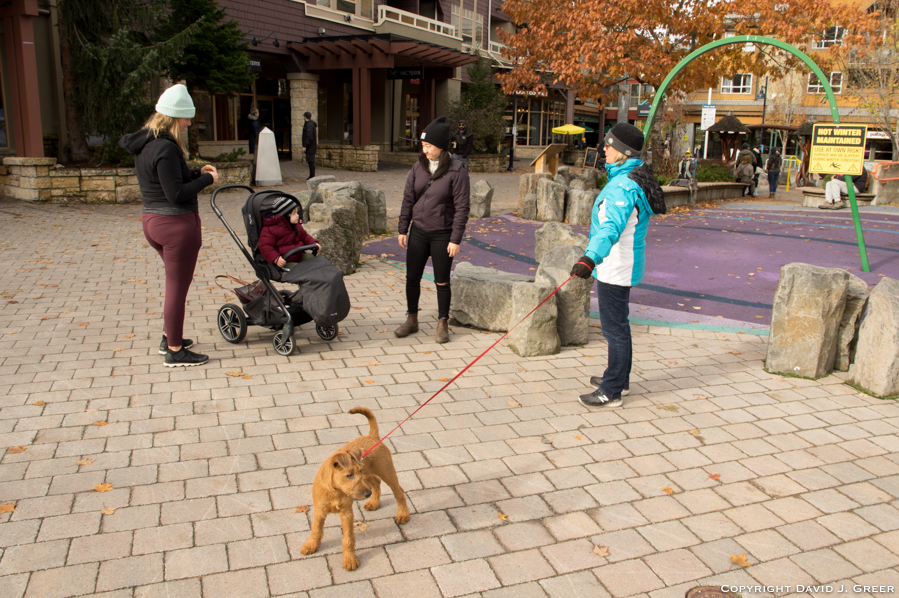 Hanging Around the Playground (Jocelyn, Diego, Benita, Karalee, and Puppy Mimosa)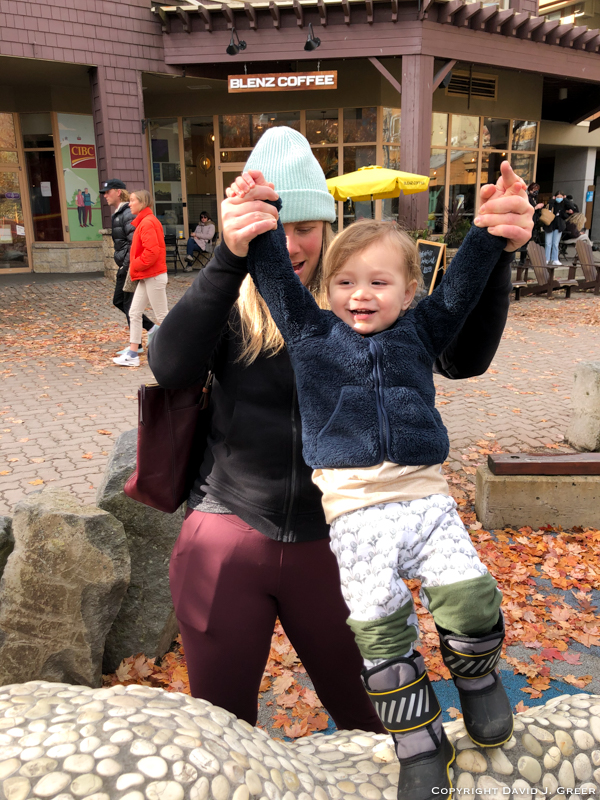 Jocelyn and Diego Play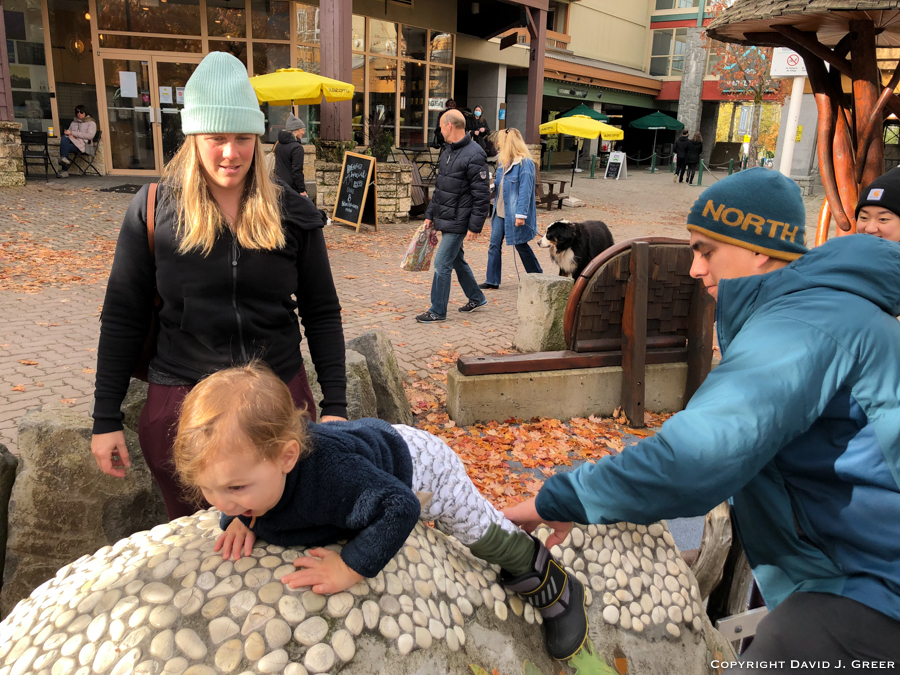 Diego Having a Laugh with Mom and Dad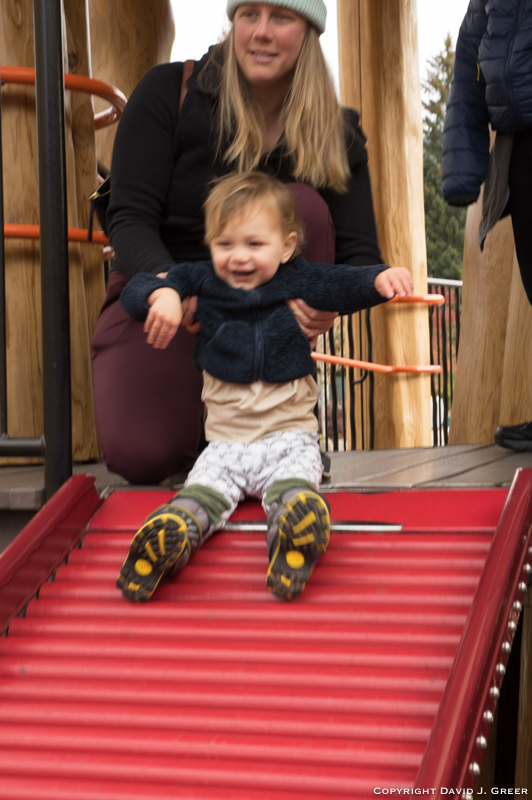 Jocelyn Holds Diego Ready for the Slide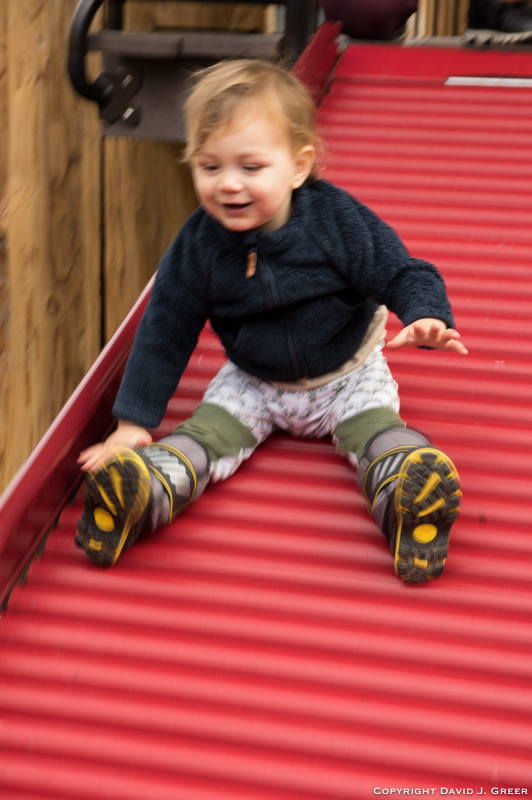 Let's Go Down the Slide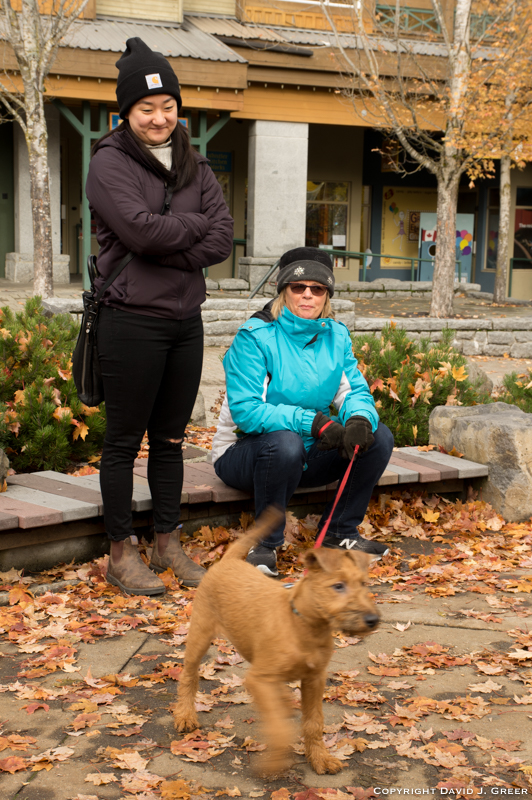 Benita, Karalee, and Mimosa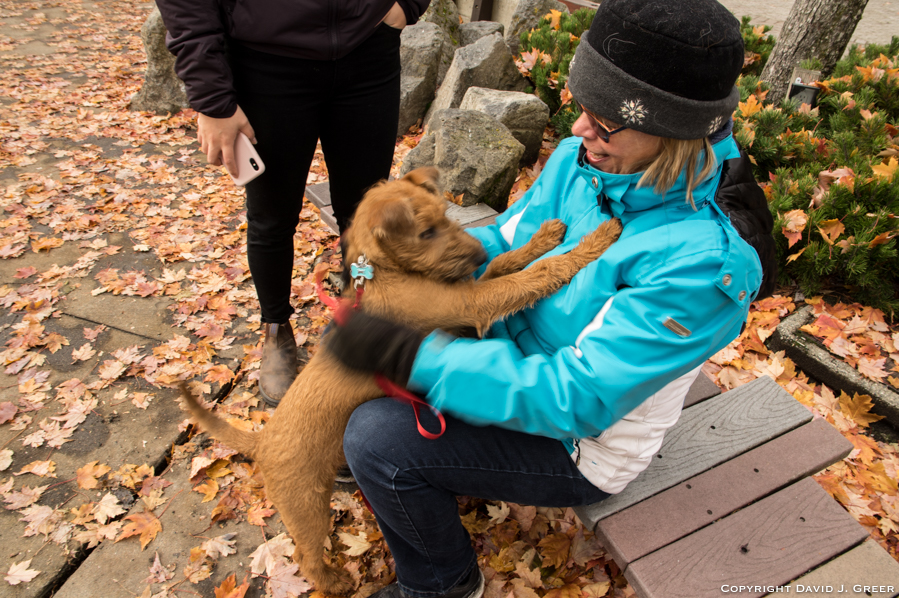 Karalee Loves Playing With Mimosa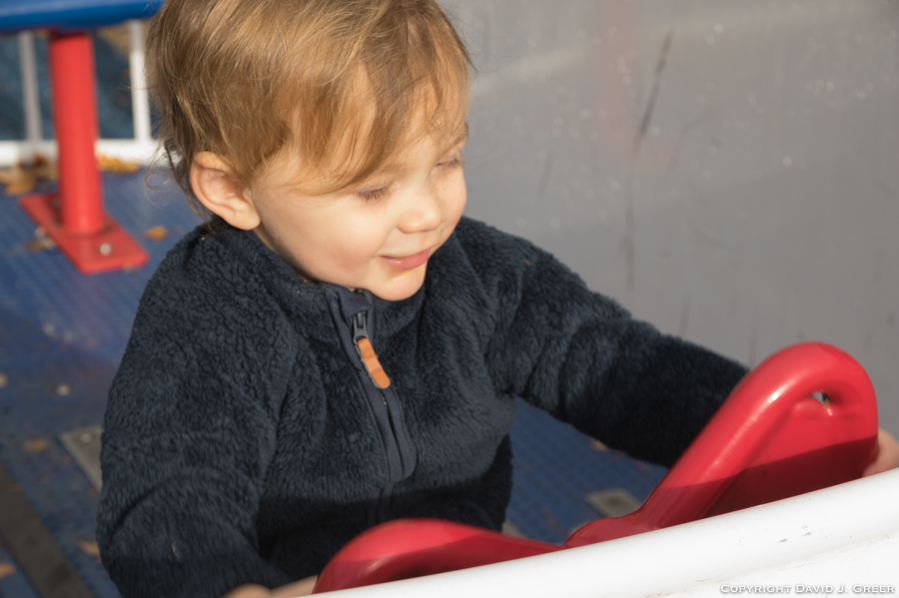 Diego With More Smiles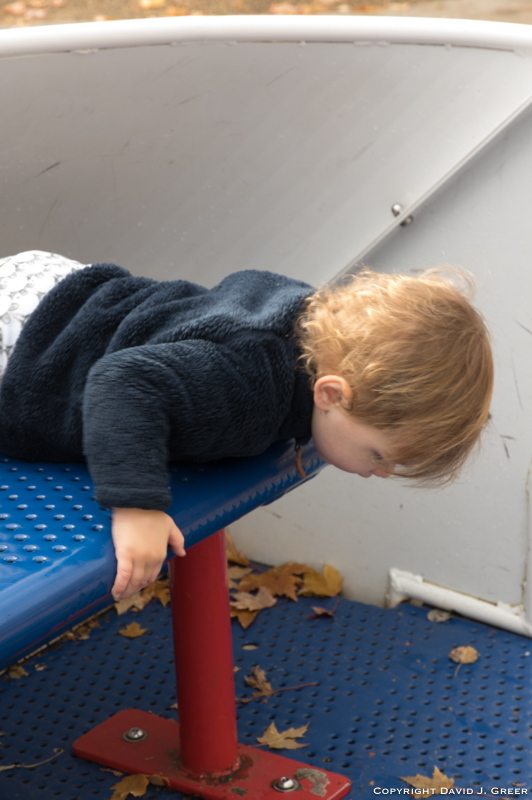 Diego Figuring Out How to Get Out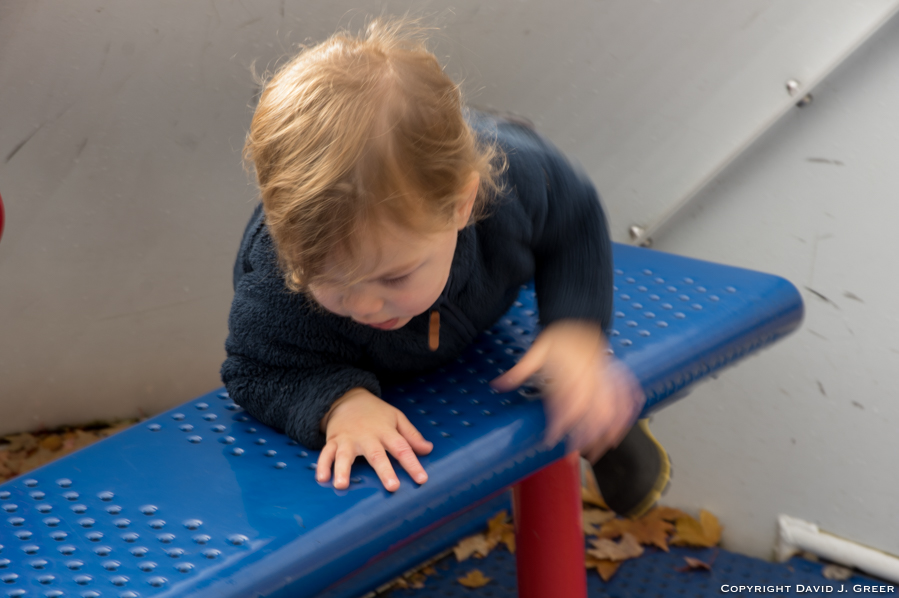 Now Turn Around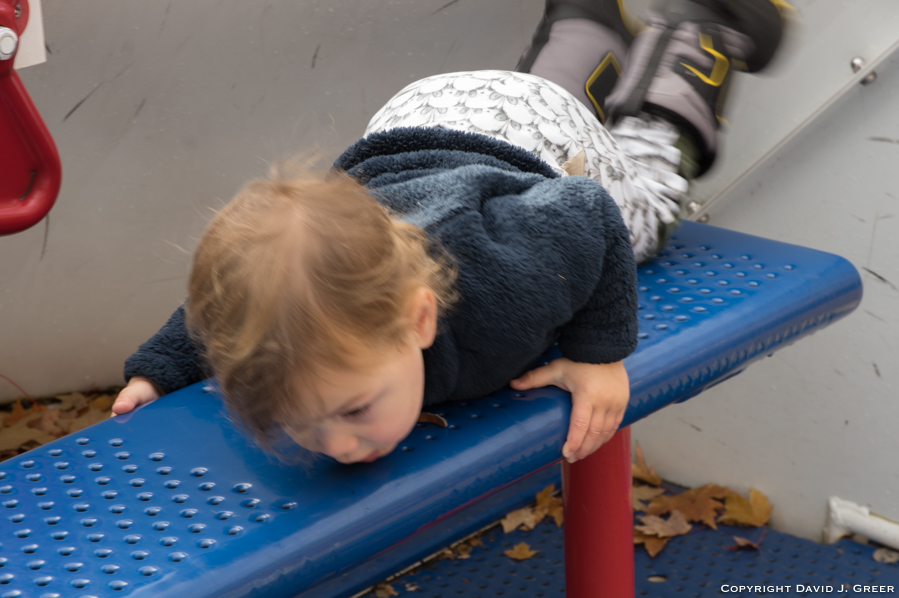 Slide Along the Bench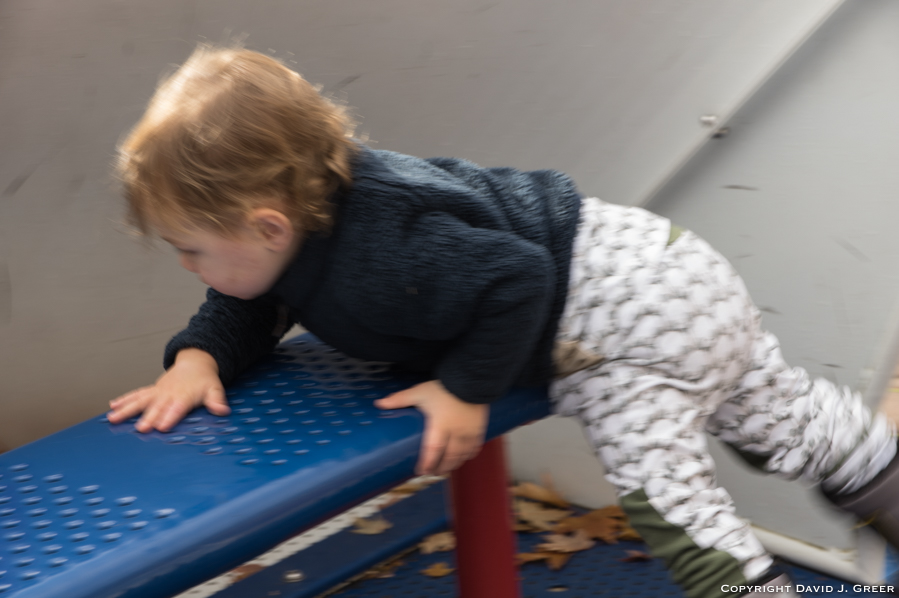 And Get Ready to Put Your Feet Down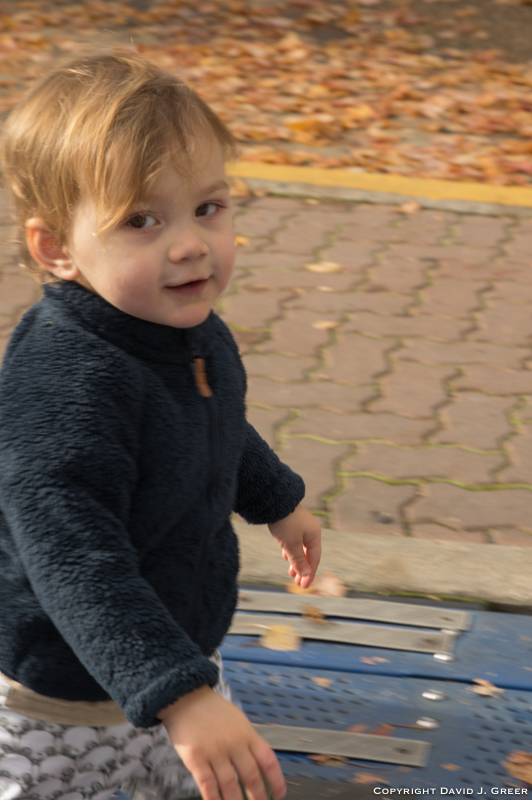 Diego Giving David the Eye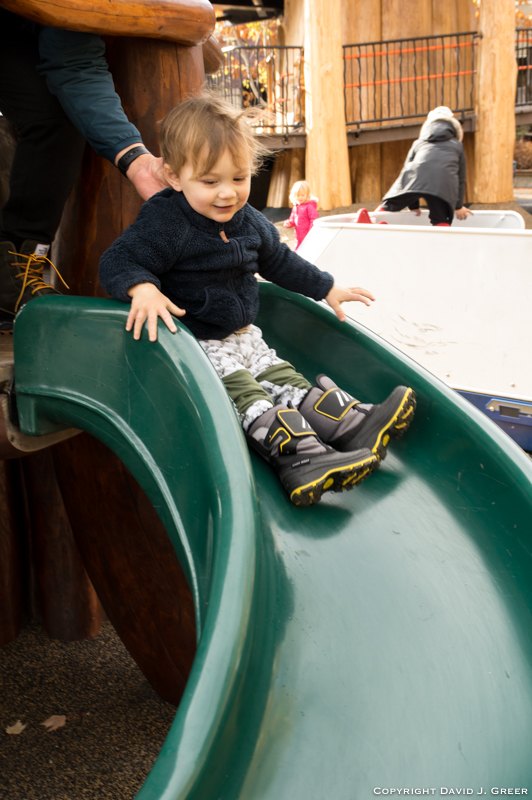 Slides are Made for Diego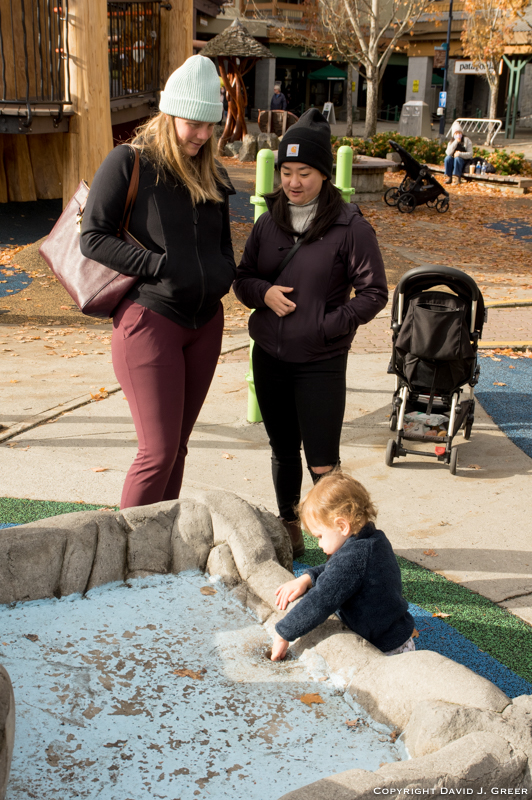 Jocelyn and Benita Watch Diego Play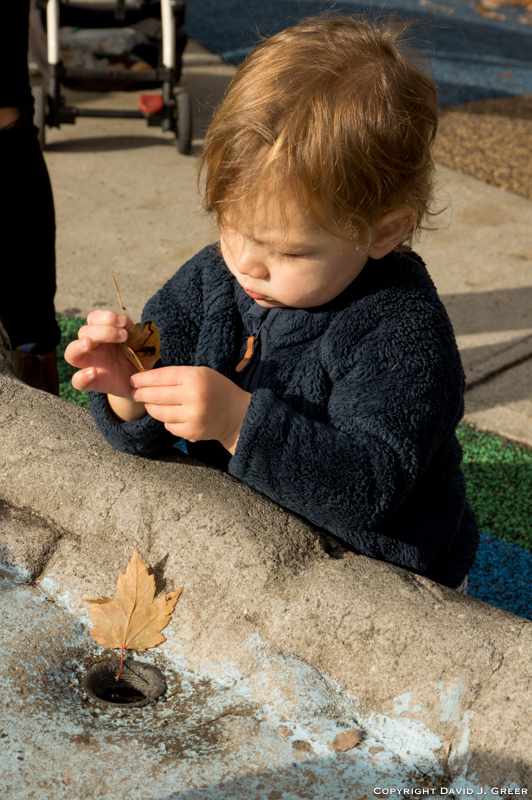 Examining the Leaf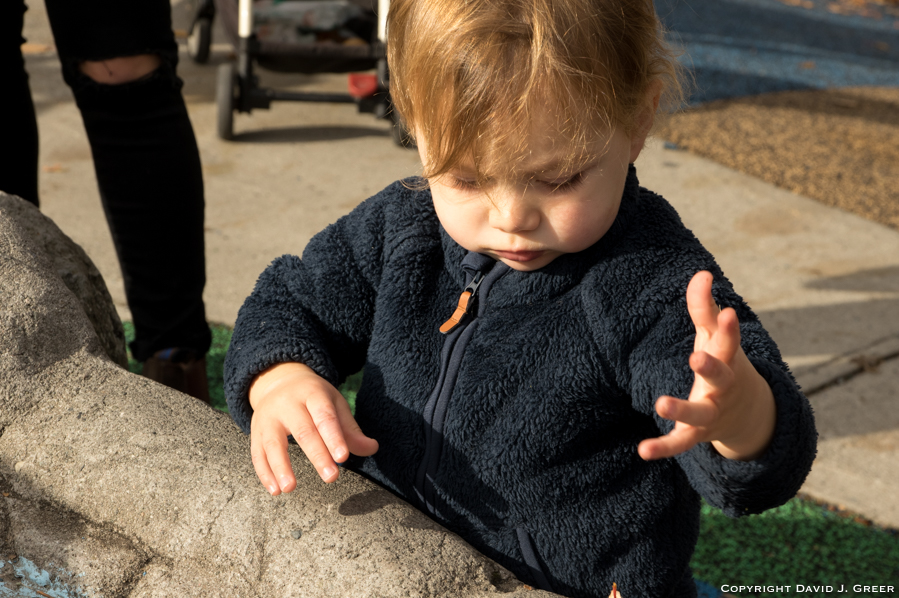 Where Did It Go?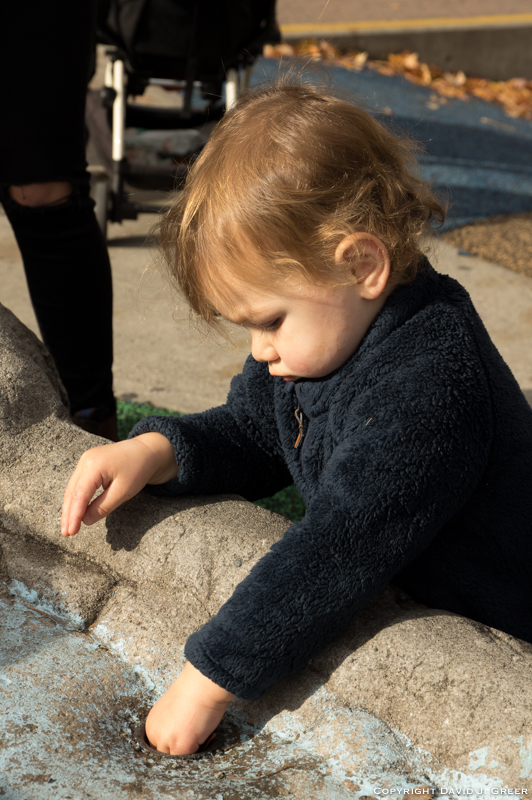 Let's Put the Leaf in the Drain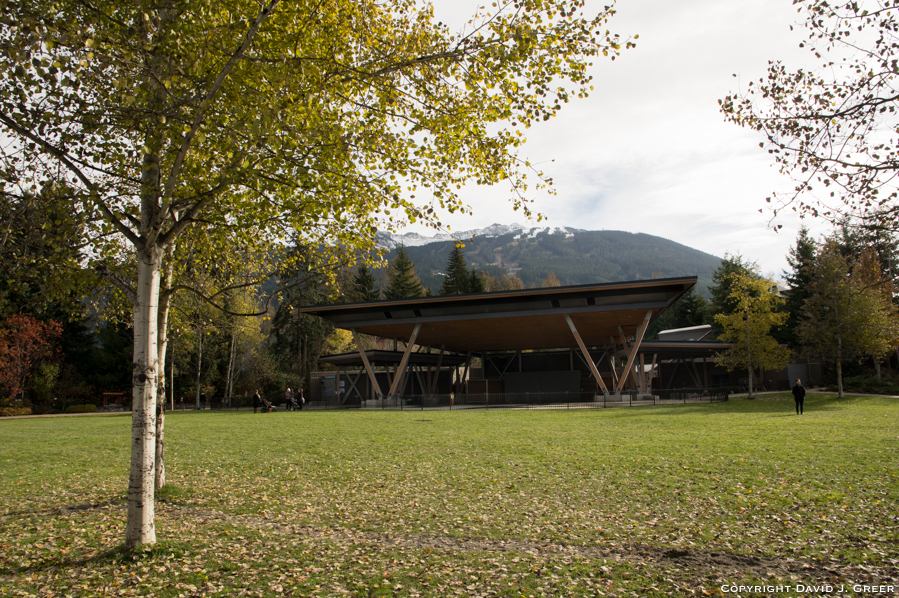 Whistler Olympic Park with Blackcomb in the Background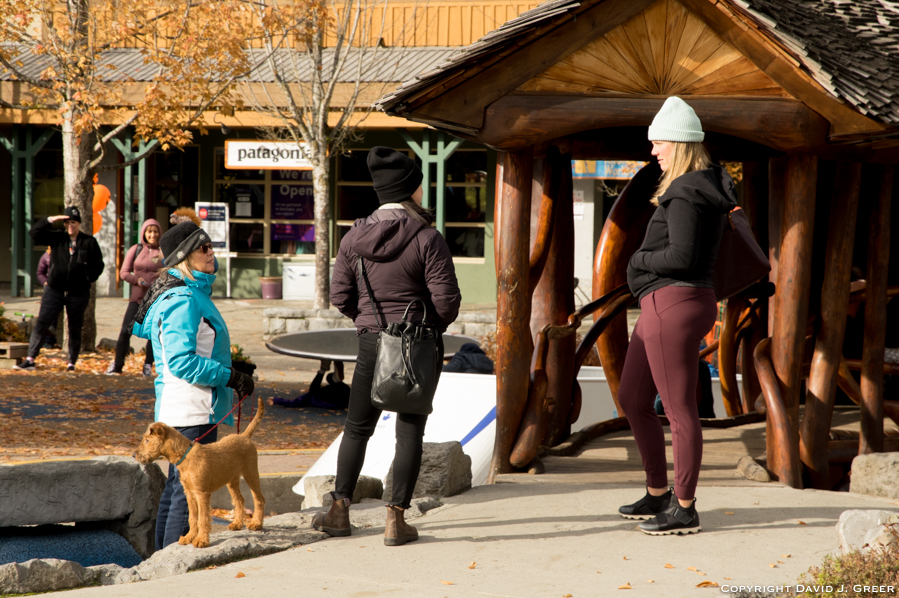 Karalee, Mimosa, Benita, and Jocelyn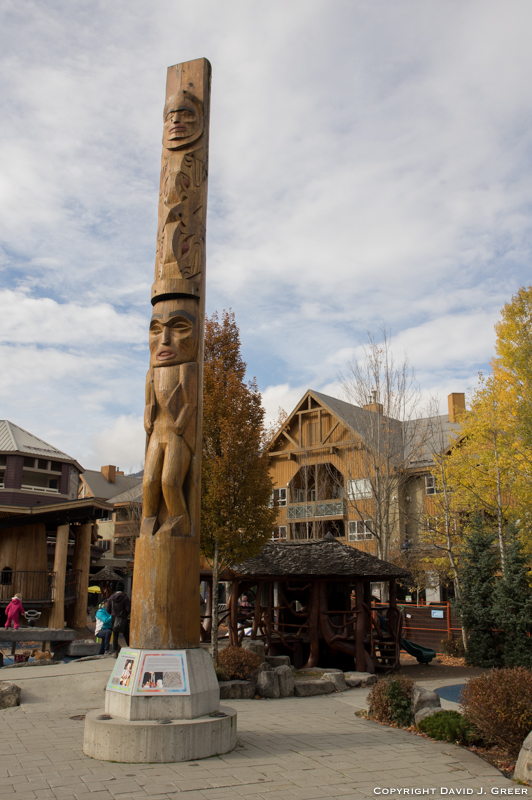 Totem Pole by the Playground (originally raised as part of the 2020 Olympics)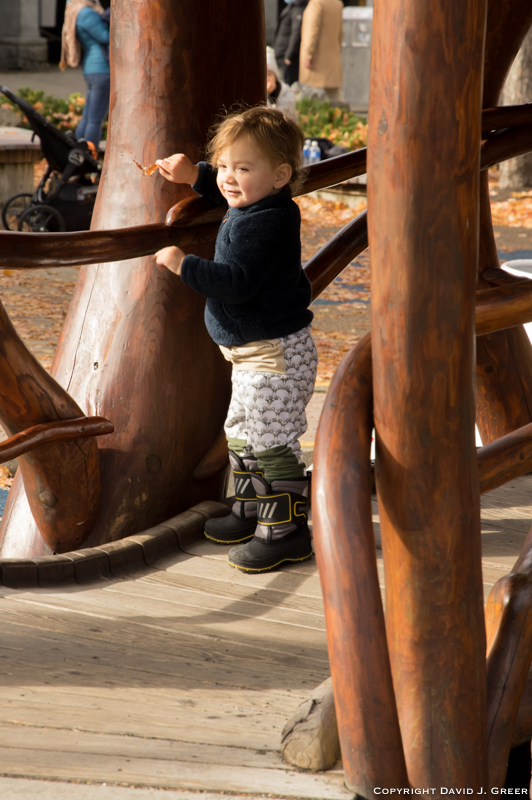 Diego Figuring Out His Next Move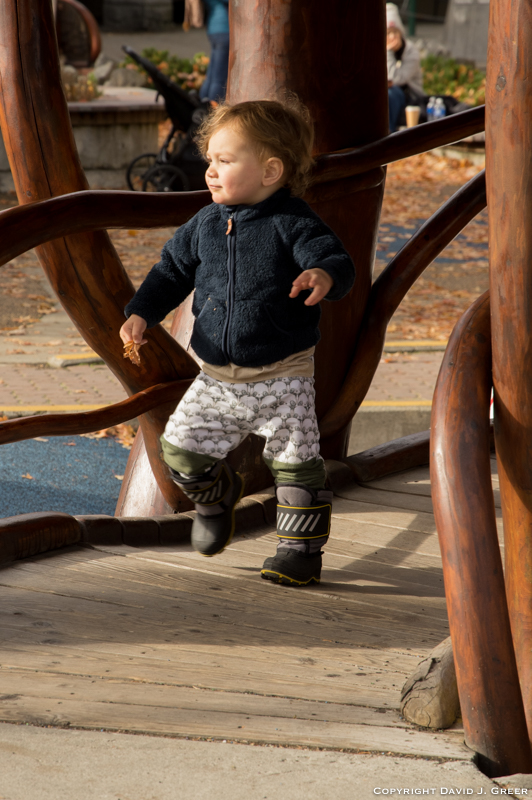 Let's Go for a Walk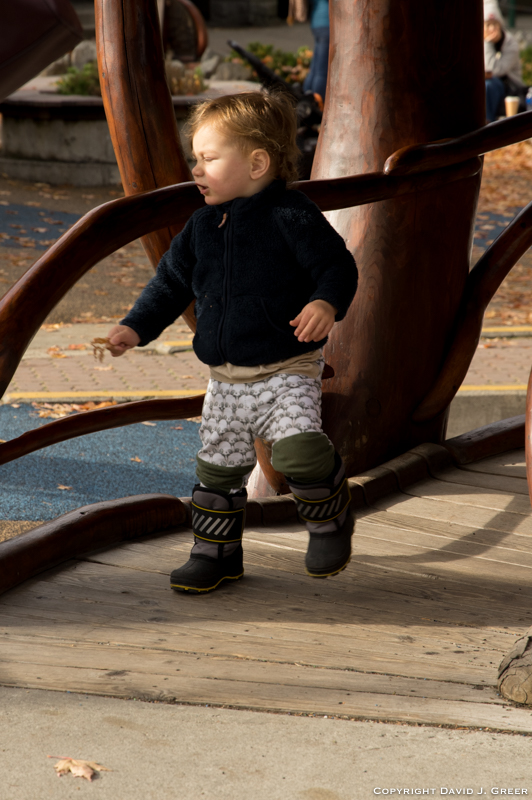 Keep Going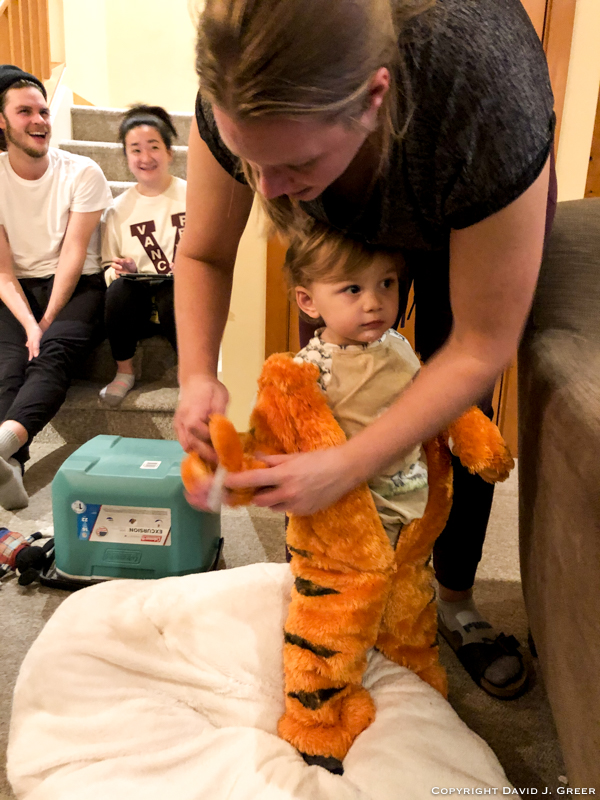 Mom is Dressing the Tiger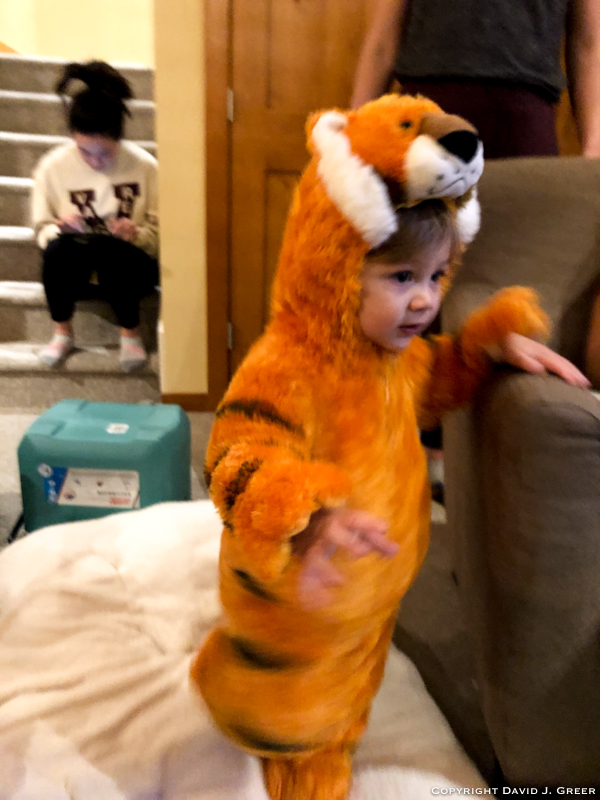 Grandson Diego is a Tiger on a Mission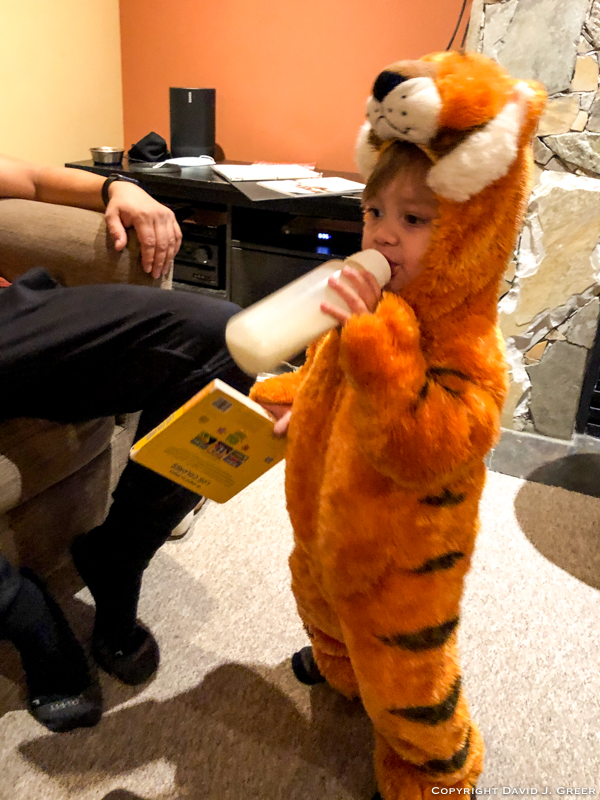 Do Tigers Read Books and Drink Milk?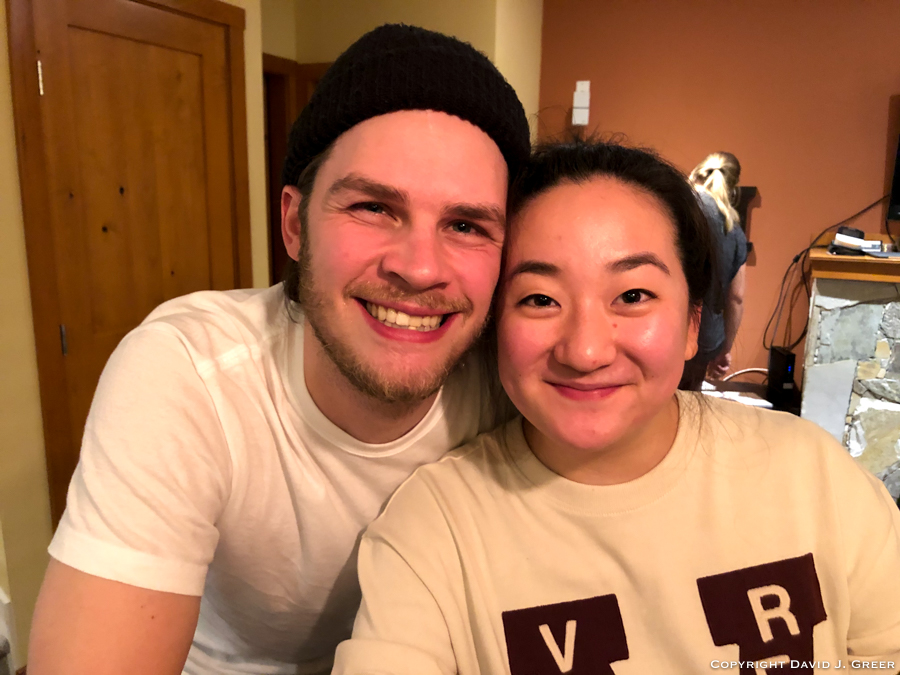 Allen and Benita at Dinner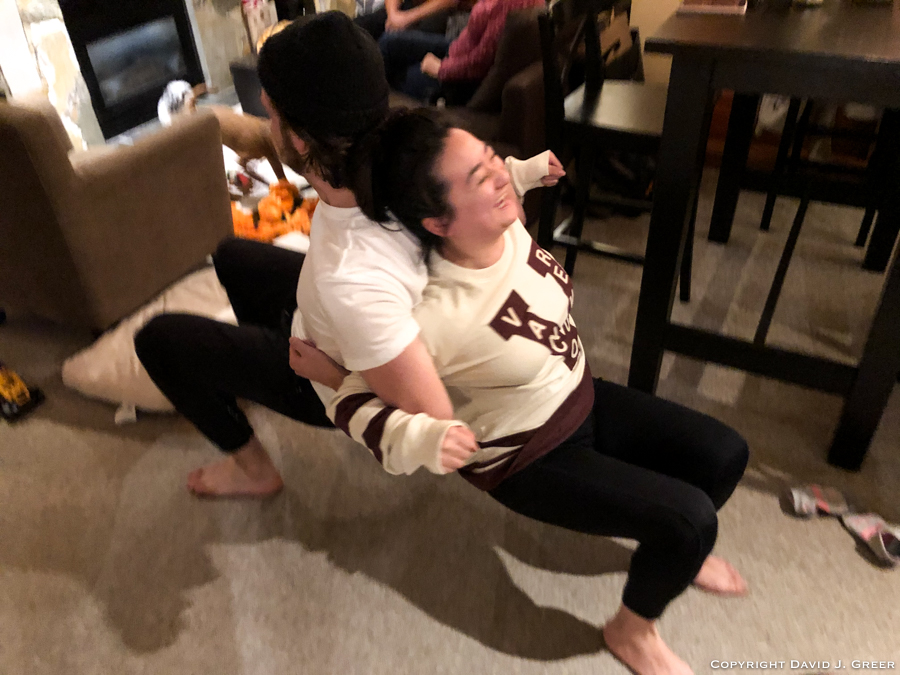 Allen Suggested Back to Back Stand Ups. Benita went first.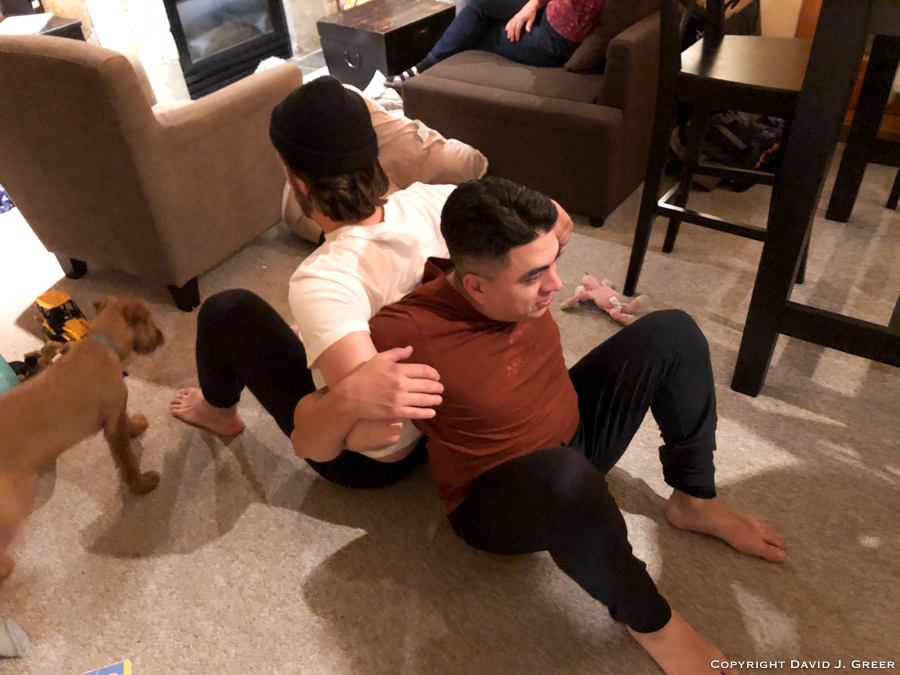 Allen and Daniel Do a Stand Up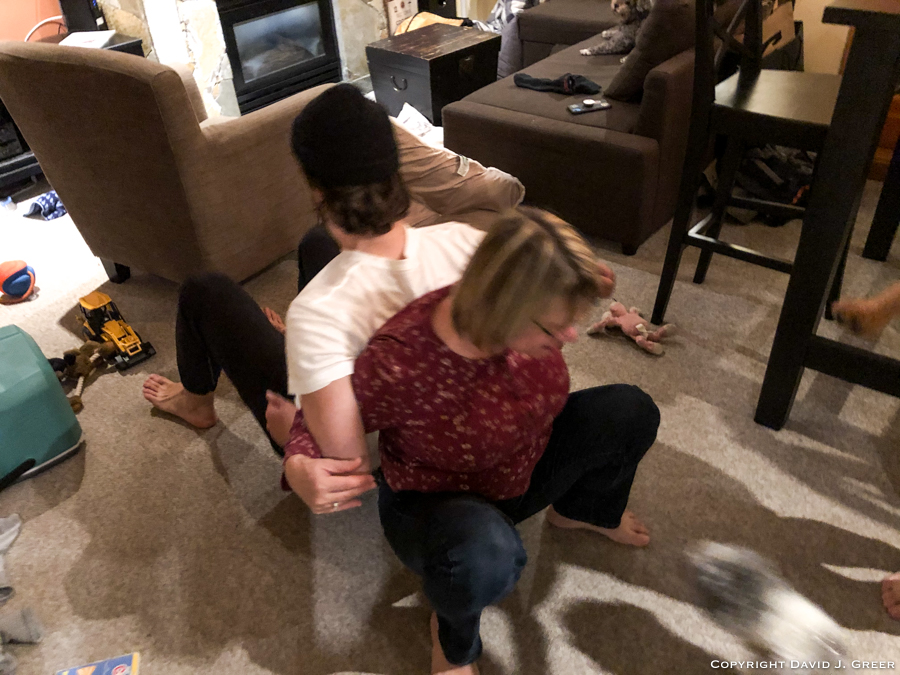 Karalee's Turn While Our Dog Meeka Looks On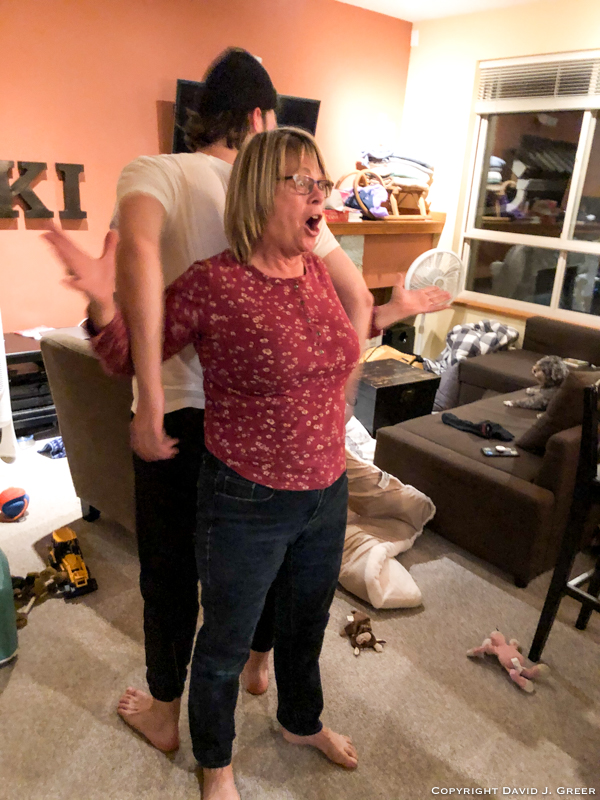 Karalee Thrilled She Made It

Getting the Fireworks Ready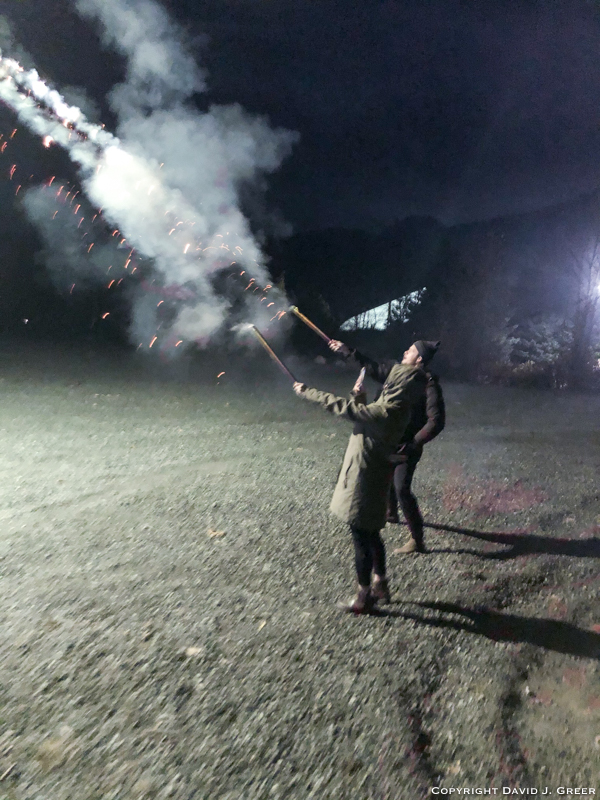 Benita and Allen Shoot Off Roman Candles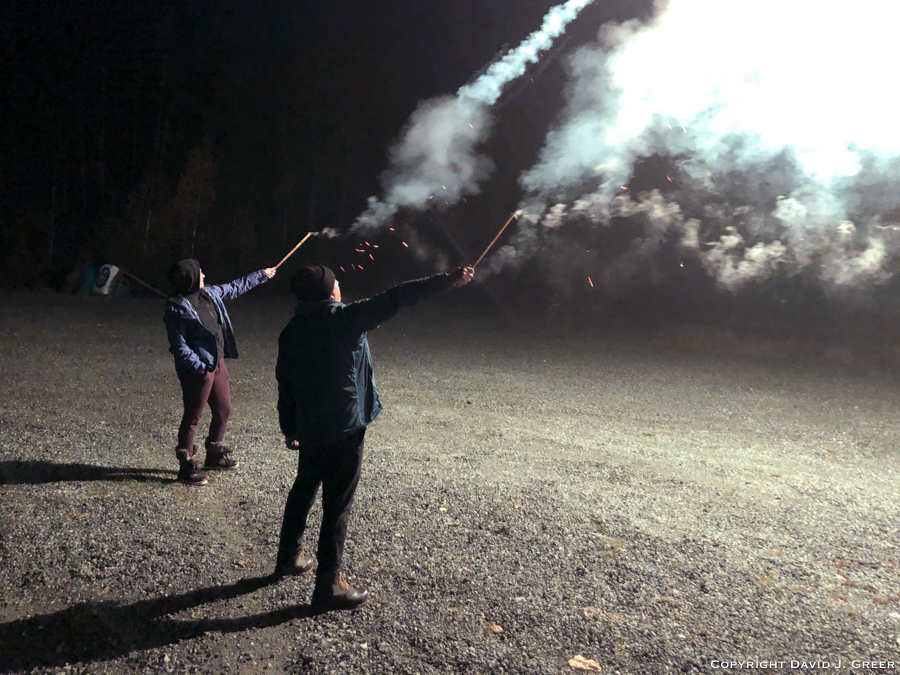 Jocelyn and Daniel's Turn with Roman Candles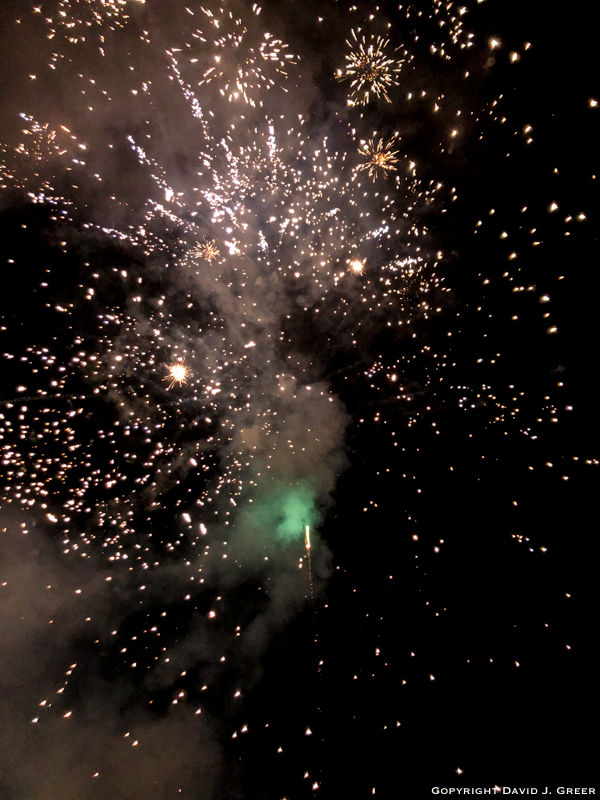 Fun Fireworks on a Beautiful Halloween Evening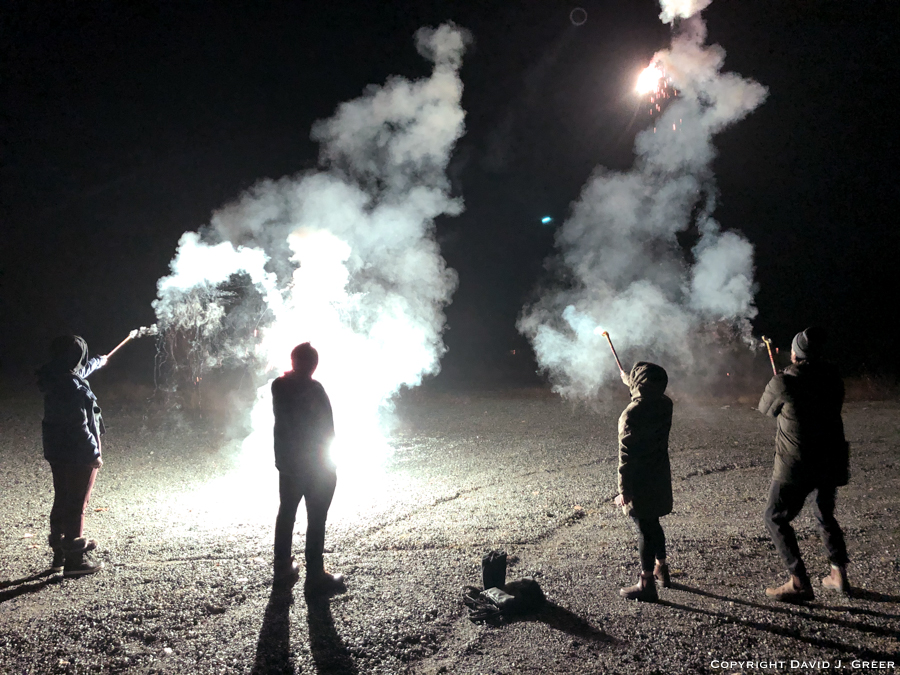 Jocelyn, Daniel, Benita, and Allen Line Up and Shoot Roman Candles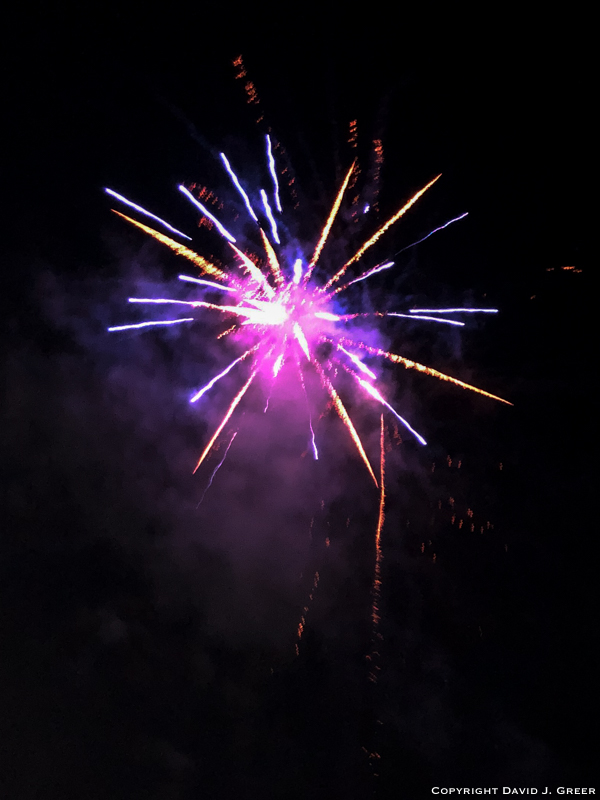 One More Firework for Halloween 2020