Delivering Sea Bird from Sidney to Vancouver
Thursday, December 17, 2020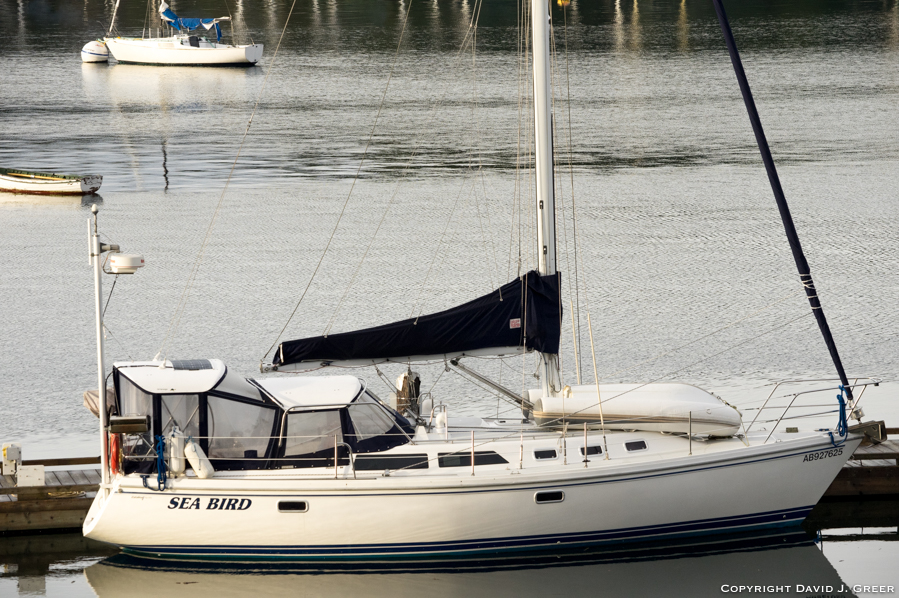 Sea Bird a 1993 Catalina 34 Sailboat
A few things came together in 2020 that led to us getting our fifth boat:
COVID preventing us from travelling
Chartering Shelina Marie, a Catalina 320, from Cooper Boating for two weeks in the summer
Having our grandson Diego (and his Mom and Dad) with us on Shelia Marie
Kevin and Carley joining us on Sheila Marie and Kevin sharing his memories of sailing with Carley
After twelve years without our own boat, David started looking for a 1990-1995 Catalina 34 sailboat. We owned a Catalina 34 from 1990-2001. It fit our family (and David) beautifully. It was a well built and nice sailing boat. Catalina 34s from that era were going for a price that we could afford.
Throughout the fall David attended the boat owner seminar's put on by Colin Jackson, President of Cooper Boating. Not only did this remind David on what it takes to be an owner, he also let Colin know of exactly the boat we were looking for. David has known Colin for many years. Our previous boat, Dragonsinger a Jeanneau 43DS, was in the Cooper Boating charter fleet from 2004-2008.
On November 30, 2020 Colin emailed David with a note "I've found your boat." With Colin acting as our agent, we put in an offer for Sea Bird on December 1, 2020. On December 3rd, we travelled to Sidney, BC where we checked out the boat and took her for a sea trial. After more inspections, paperwork, and money exchange we get to this day. We took possession of Sea Bird, a 1993 Catalina 34, after only eighteen days when we first heard about her.
Sea Bird was located in Port Sidney, a marina we have been to many times over the decades. It is a ferry ride away from Vancouver. Our trip over to Vancouver Island was under sunny skies and calm seas. Our plan was to settle on to Sea Bird for the night and then take the next three days to sail her from Sidney to Vancouver via the Gulf Islands.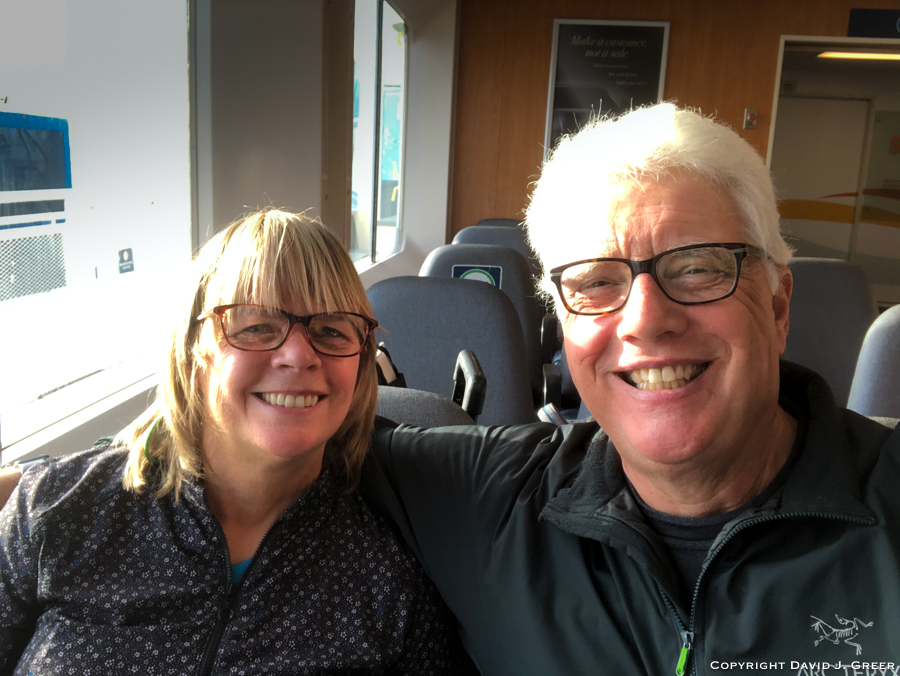 On the Ferry to Vancouver Island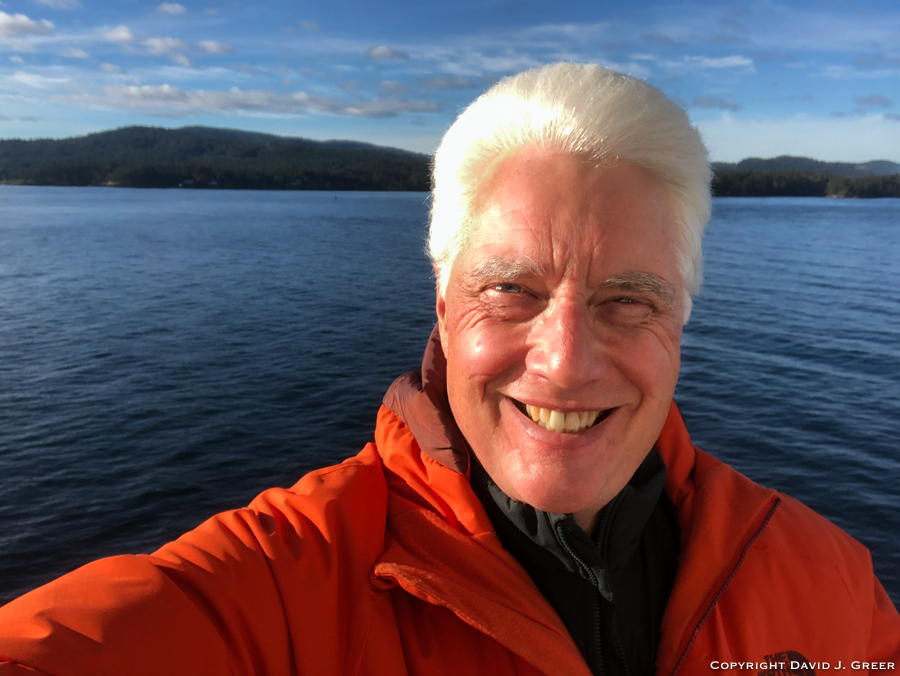 A Beautiful Day to Go Pick Up a Sailboat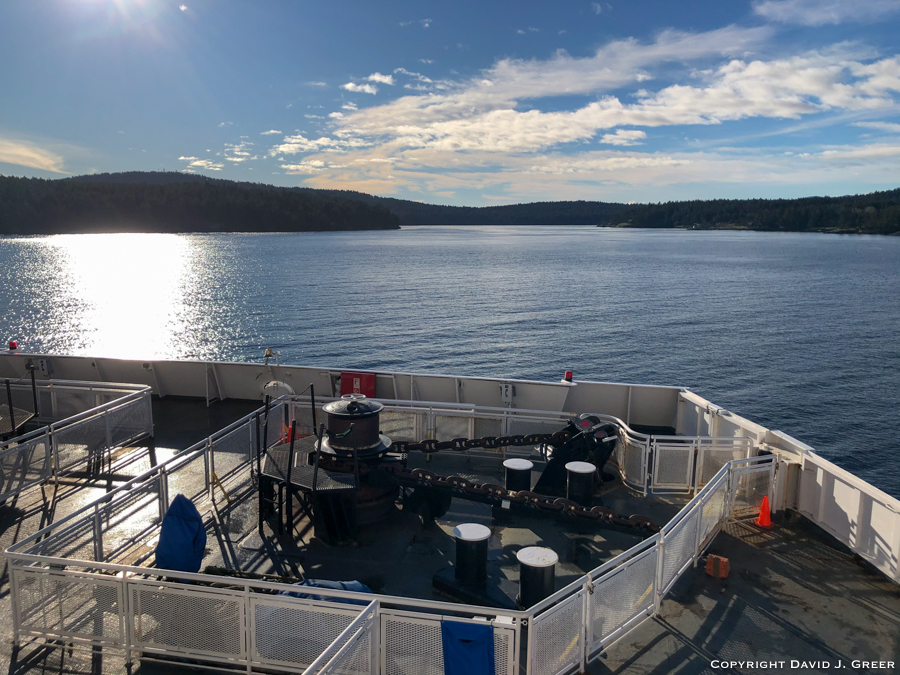 Entrance to Active Pass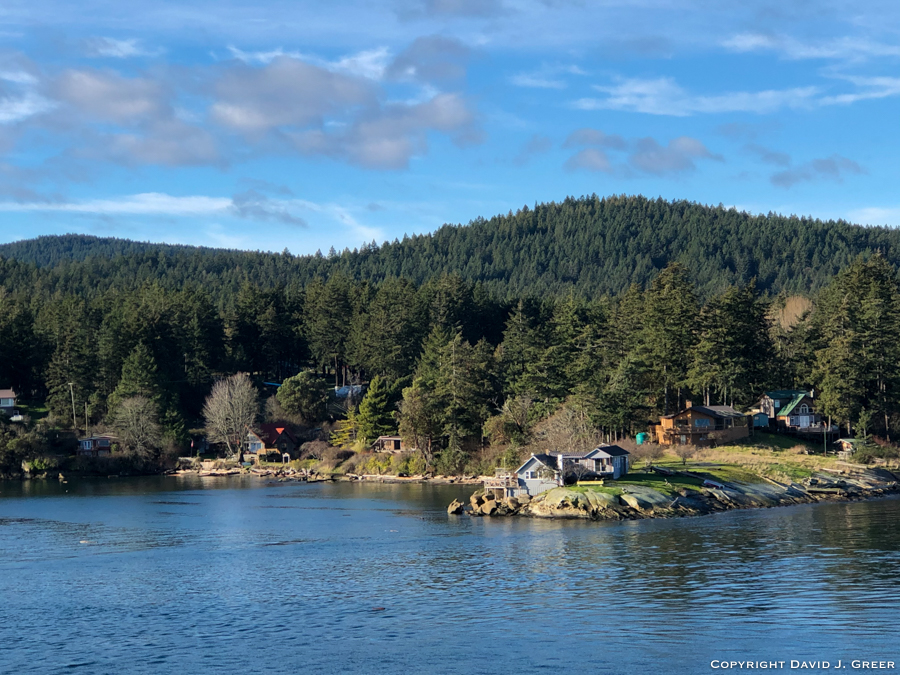 A Cabin on Galiano Island at the Entrance to Active Pass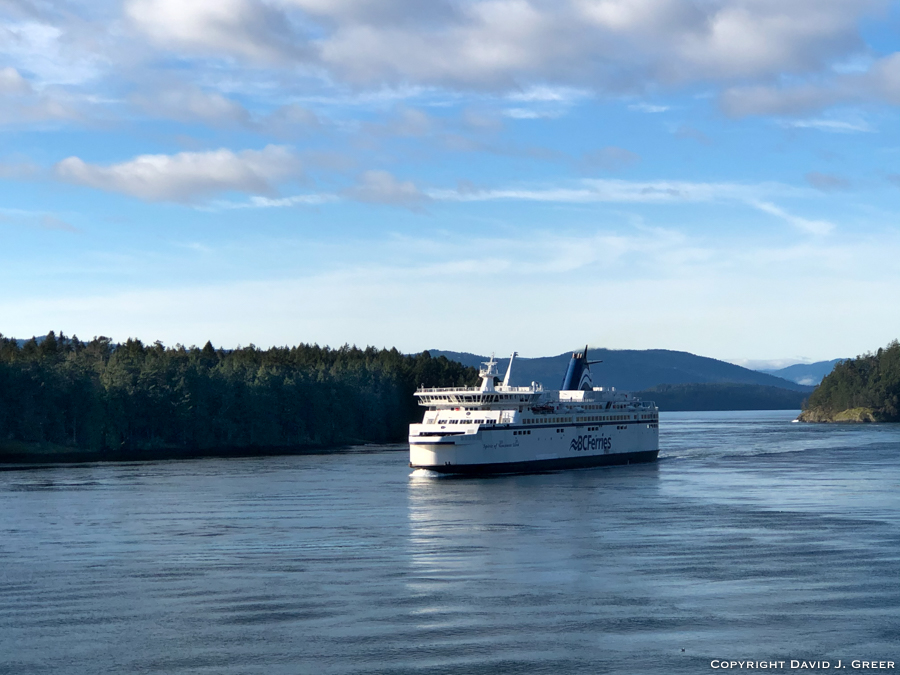 Meeting Another Ferry in Active Pass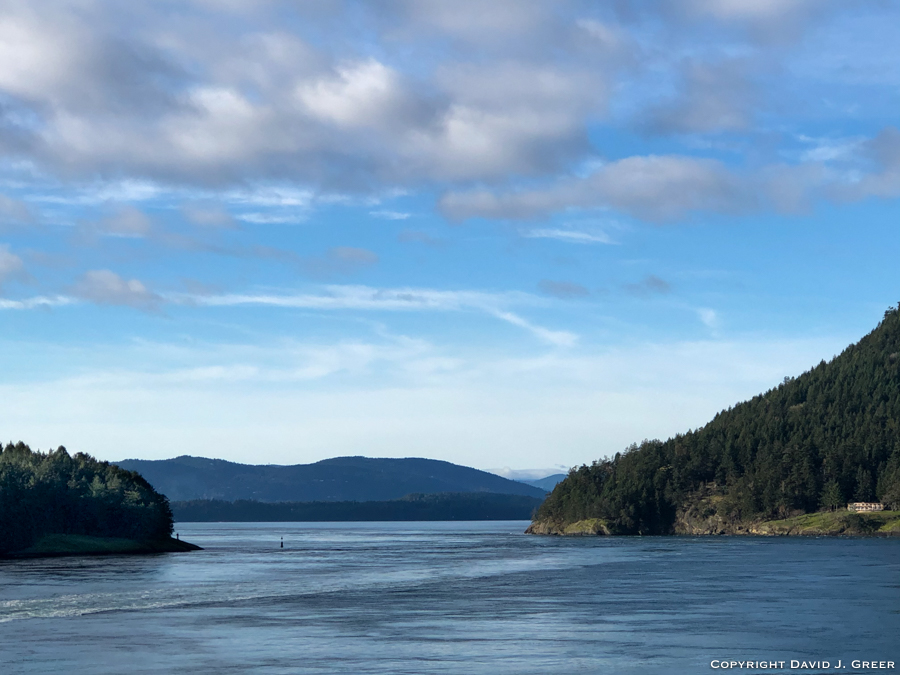 Leaving Active Pass

David and Karalee Greer with Sea Bird Their Fifth Boat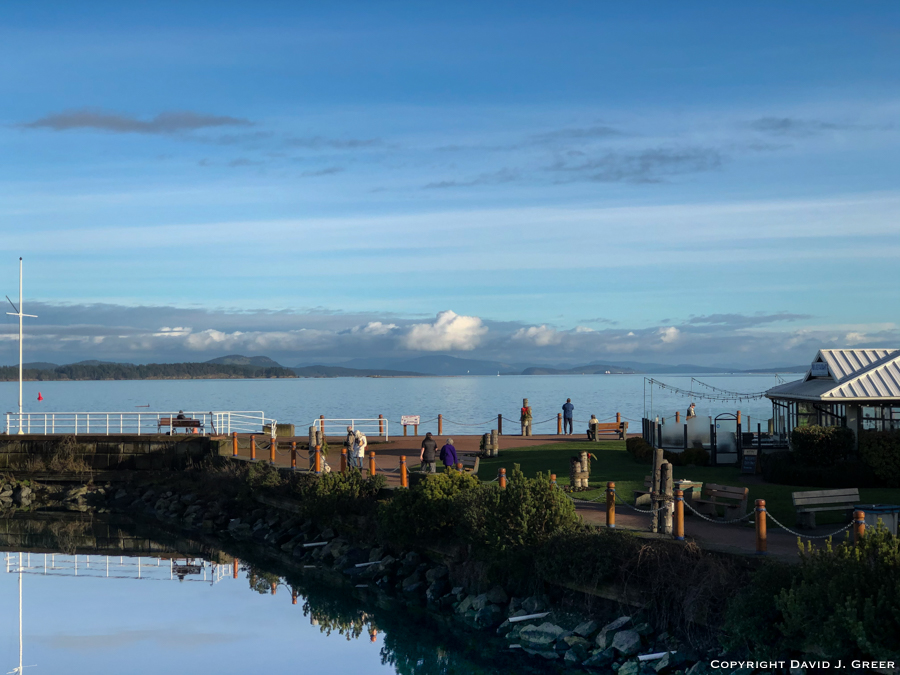 Waterfront Near Port Sidney, BC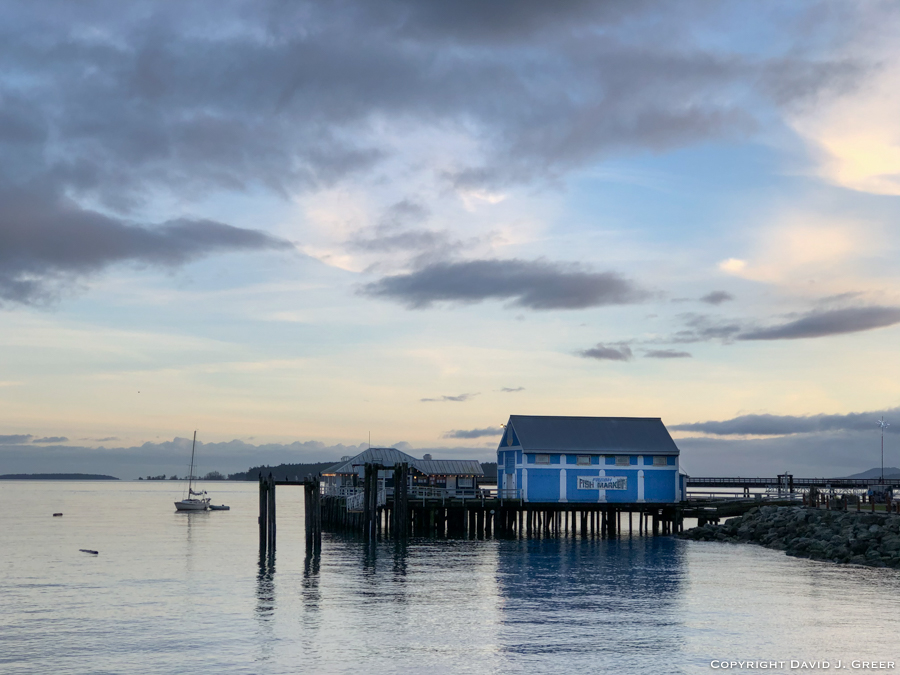 The Pier in Sidney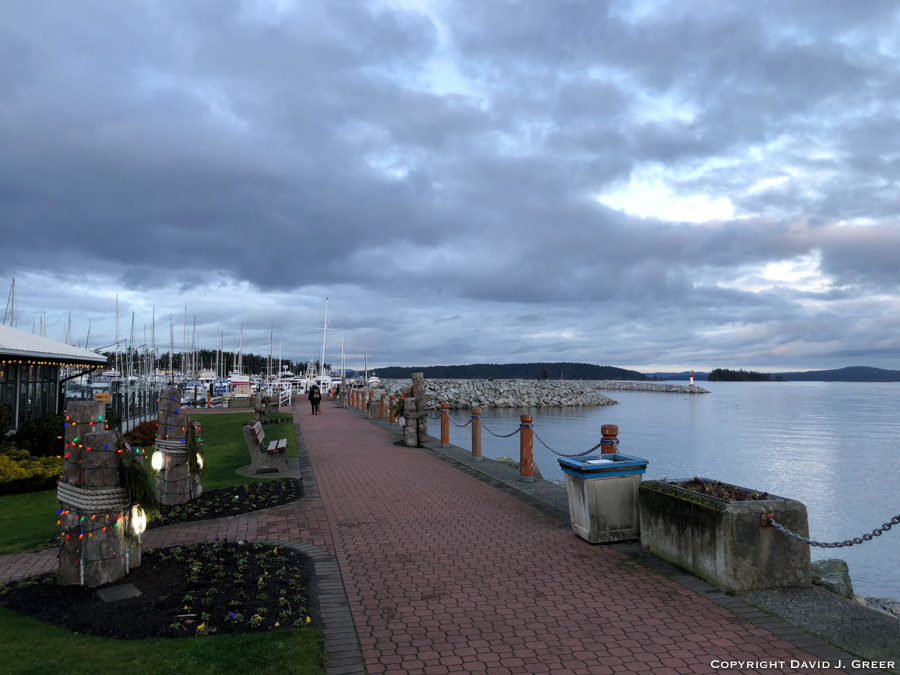 Promenade Along Sidney's Waterfront

Boats Moored at Port Sidney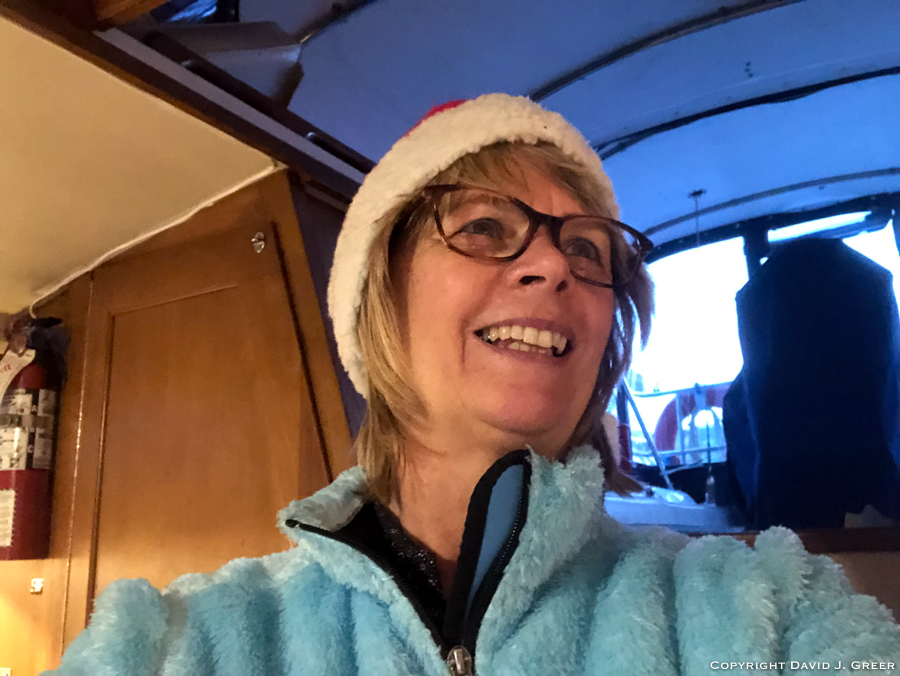 Karalee Happy to be Onboard Sea Bird Our Early Christmas Present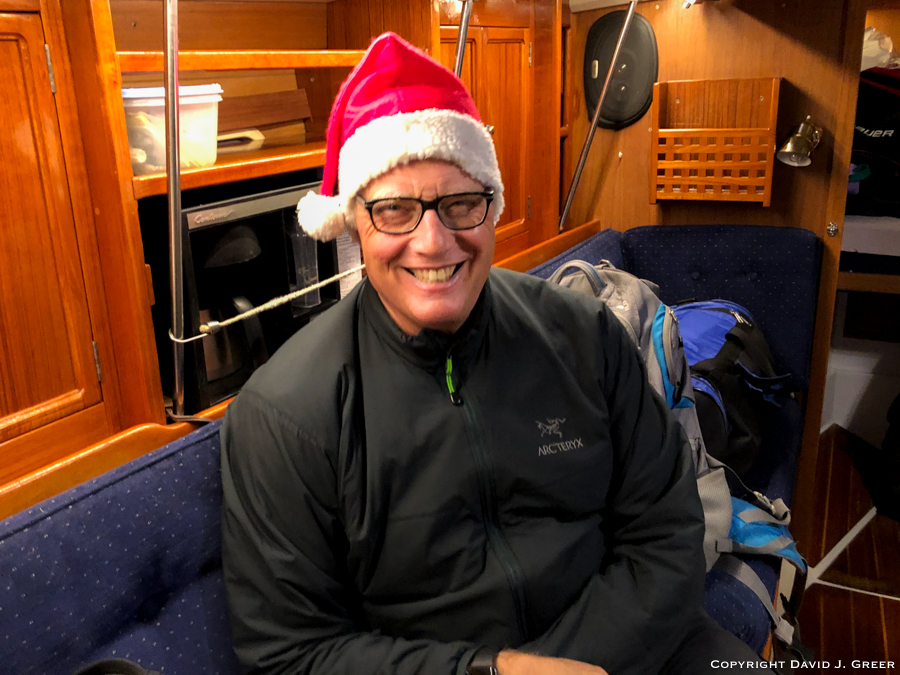 David is Thrilled Too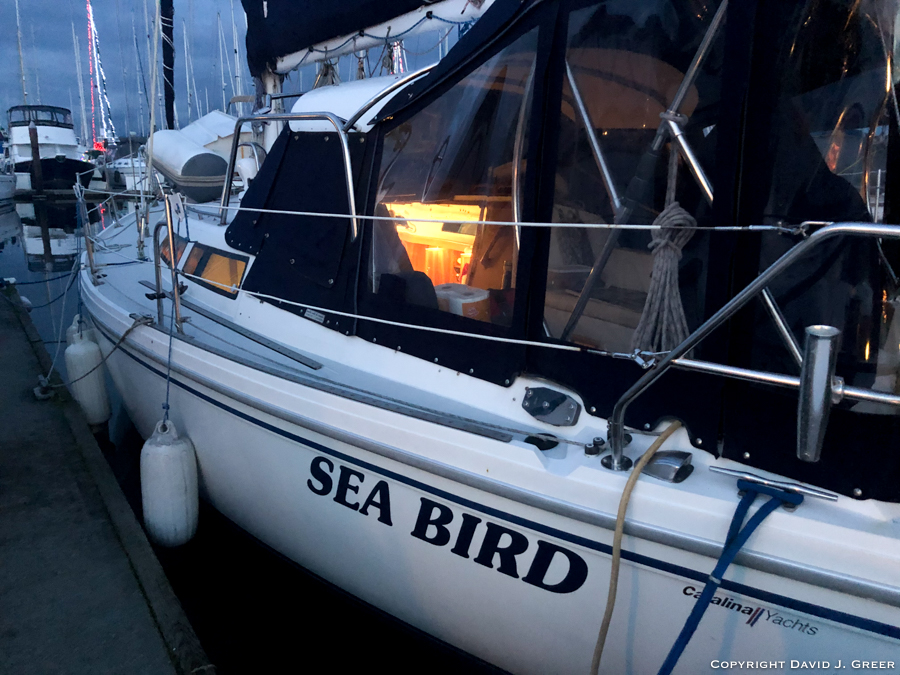 Sea Bird a 1993 Catalina 34 Sailboat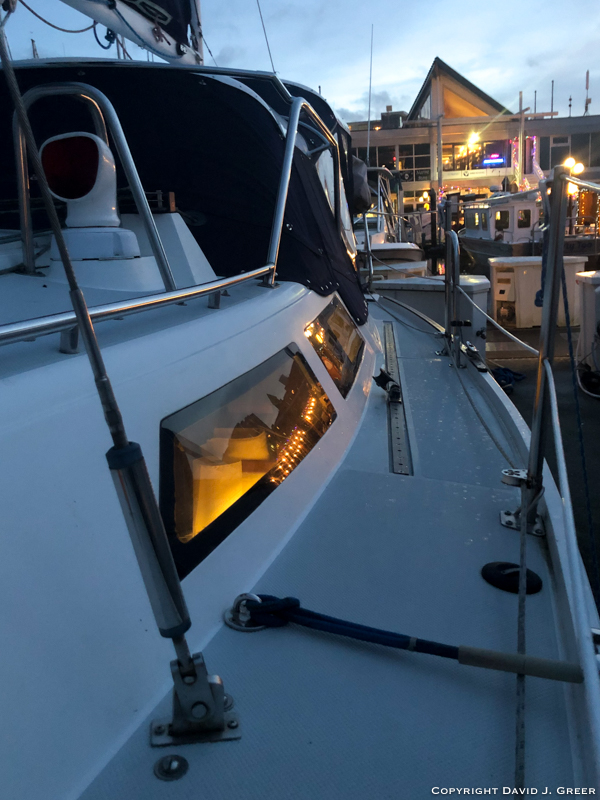 Sunset Reflections in the Windows of Sea Bird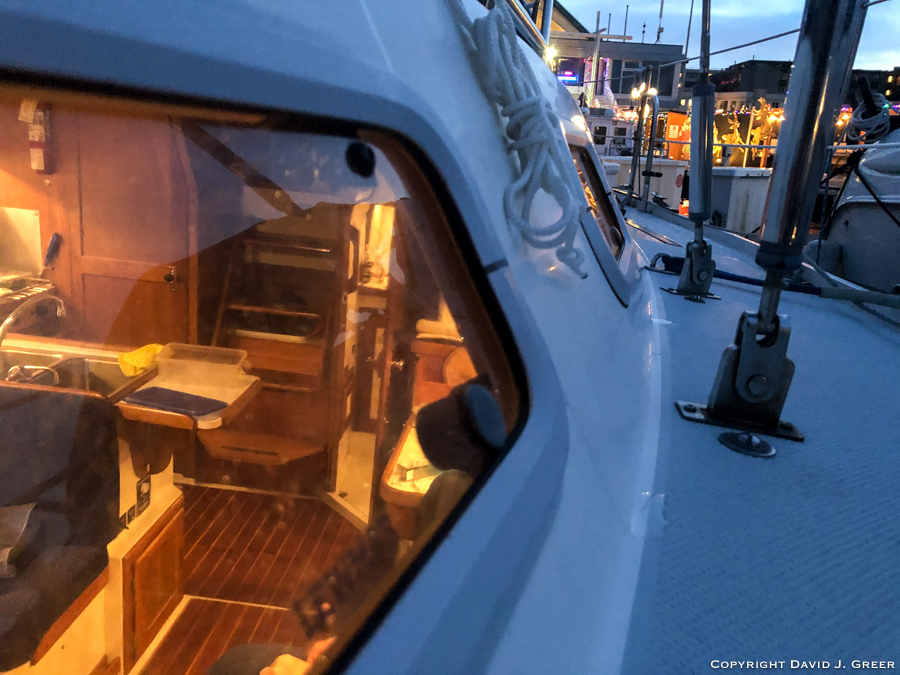 The Warmth of Sea Bird's Cabin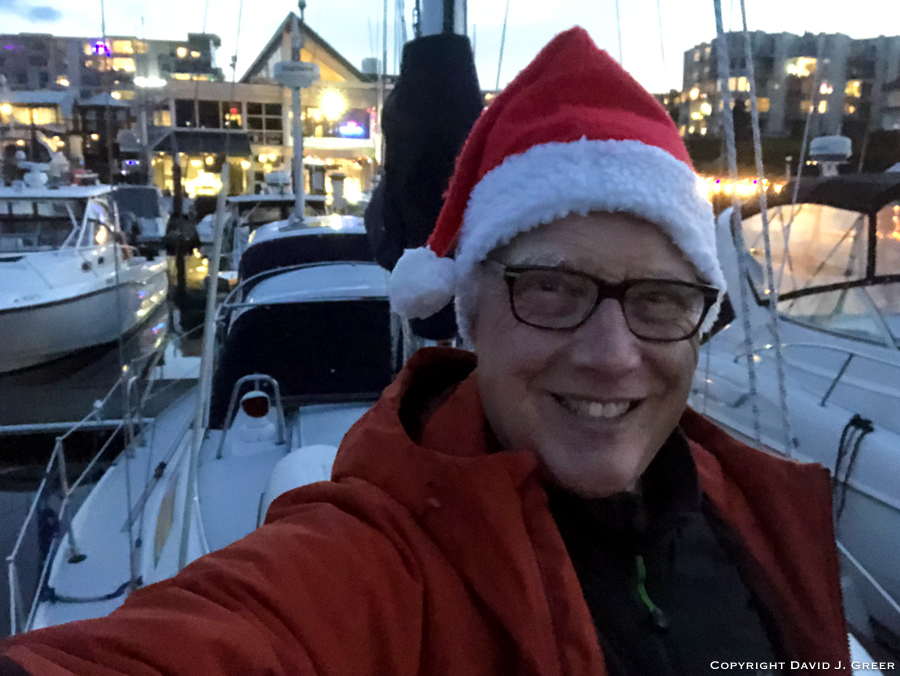 David All Smiles on the Bow of Sea Bird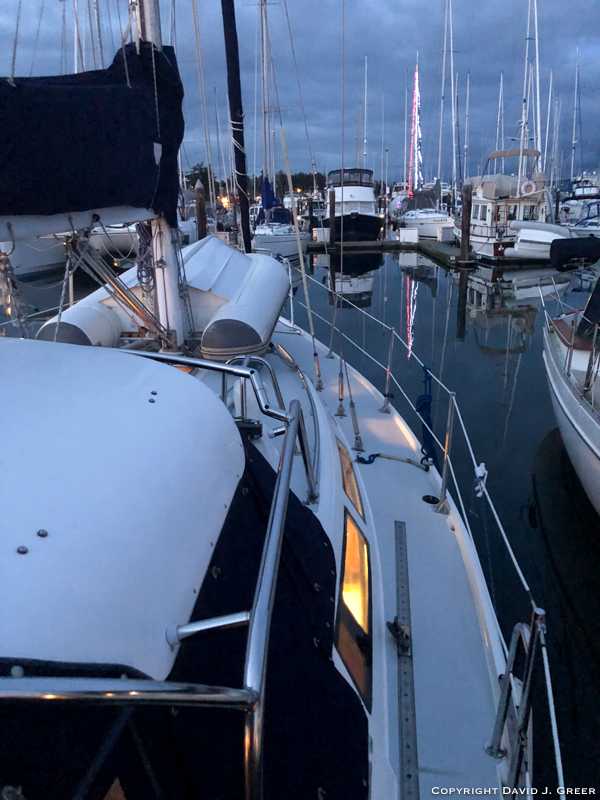 Looking Along the Deck of Sea Bird at Dusk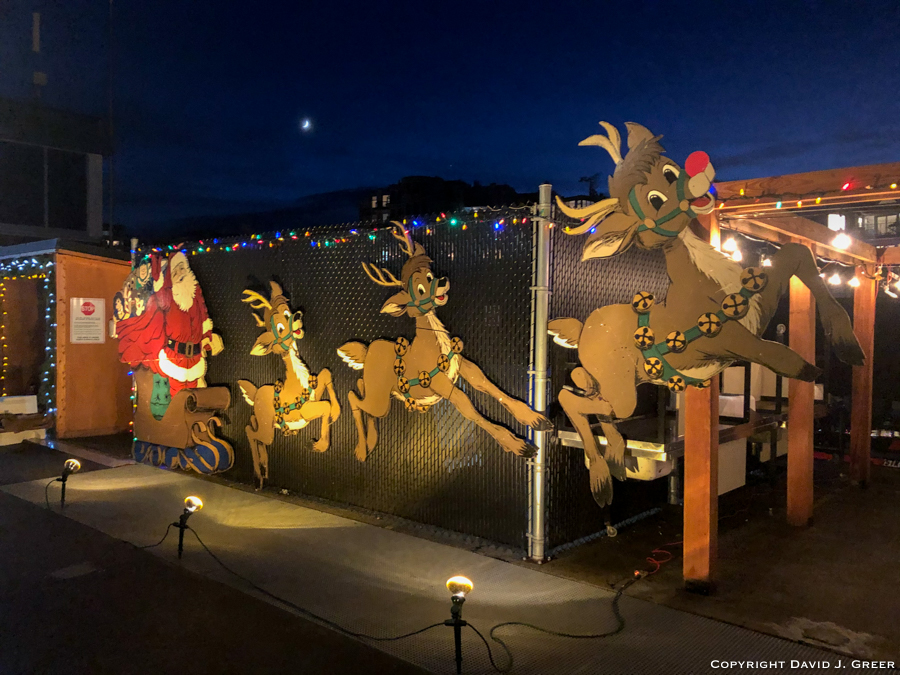 Santa's Coming to Port Sidney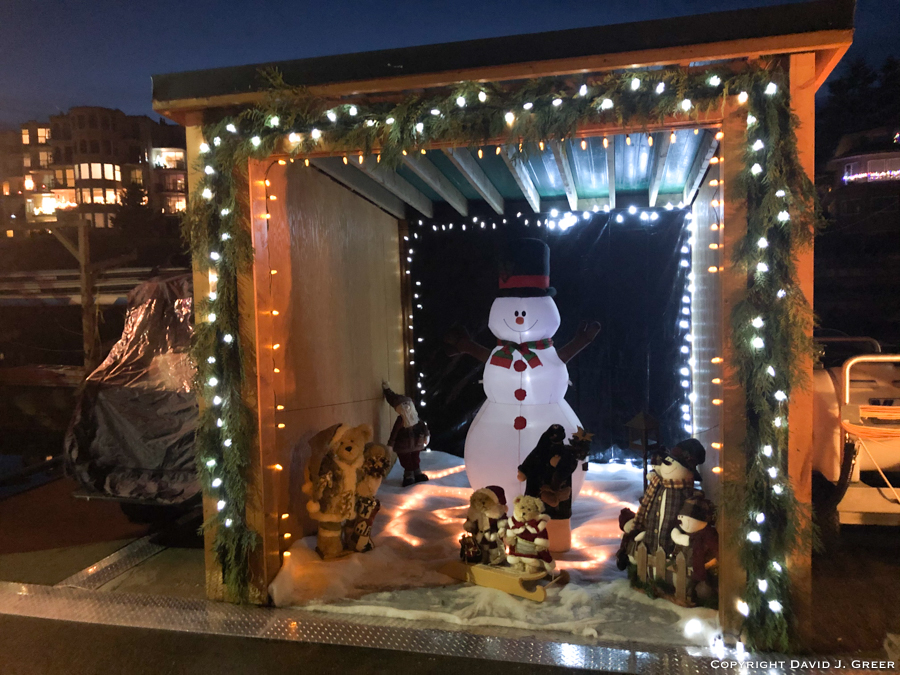 Frosty and Friends at Port Sidney Marina