Family Holiday in Puerto Vallarta, Mexico
March 29, 2011
Puerto Vallarta
View Larger Map of Puerto Vallarta
For years and years we have taken a winter break during the children's spring holiday. This year, we decided to try a week long holiday somewhere hot. This trip saw Allen, now in Grade 10, Karalee, David, Jocelyn, and Jocelyn's Mexican boyfriend Daniel travel to a resort in Puerto Vallarta.
It was our first time in Puerto Vallarta and our first time at an all inclusive resort. Day time highs were around 26-27C and a daily breeze off the ocean kept us from feeling too hot. Our first few days saw us staying in the hotel, lying in the sun, while enjoying the hospitality.
There is also a separate Flickr photo set of sights in Puerto Vallarta which you can view here.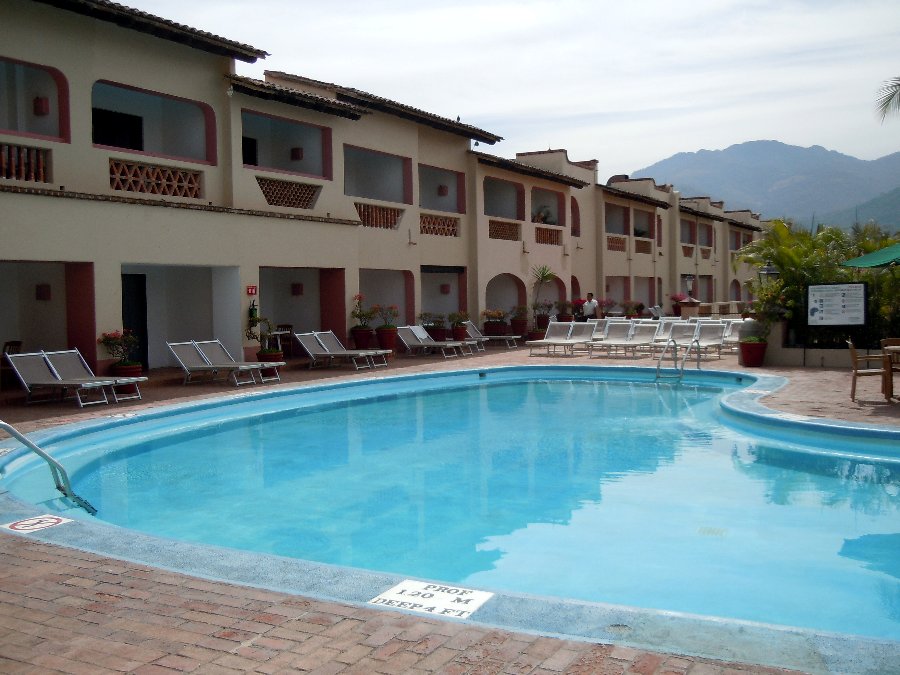 Pool Near our Room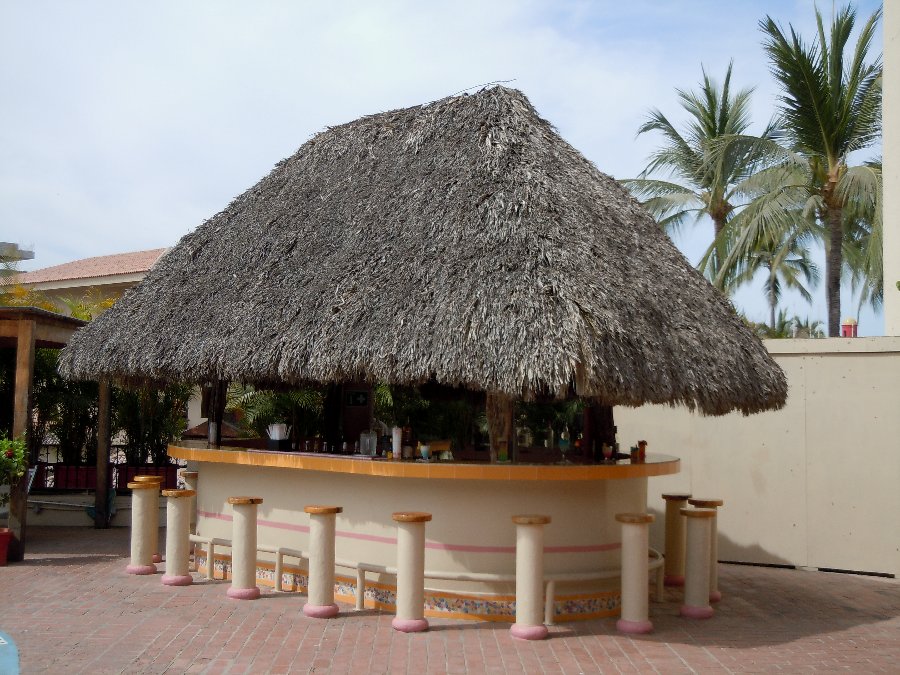 Thatch Covered Bar next to the Pool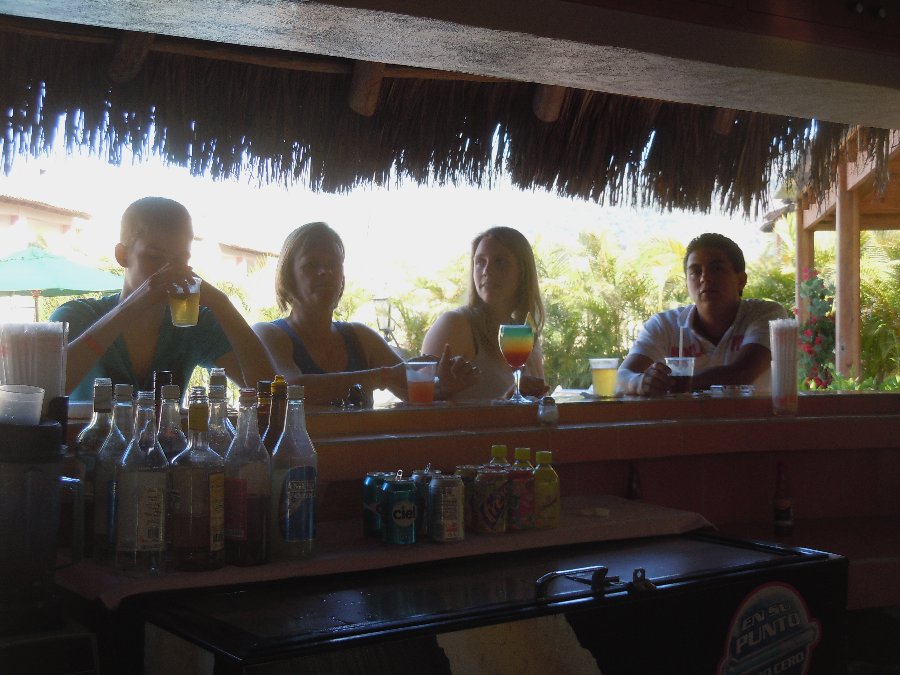 Allen, Karalee, Jocelyn, and Daniel Enjoying Drinks our First Day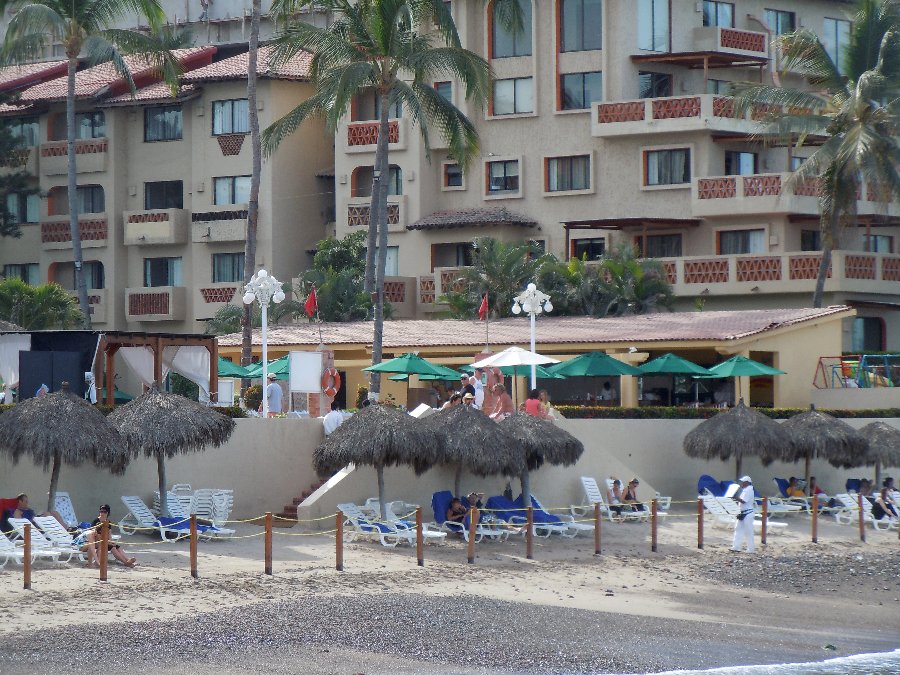 Beach Side at Canto Del Sol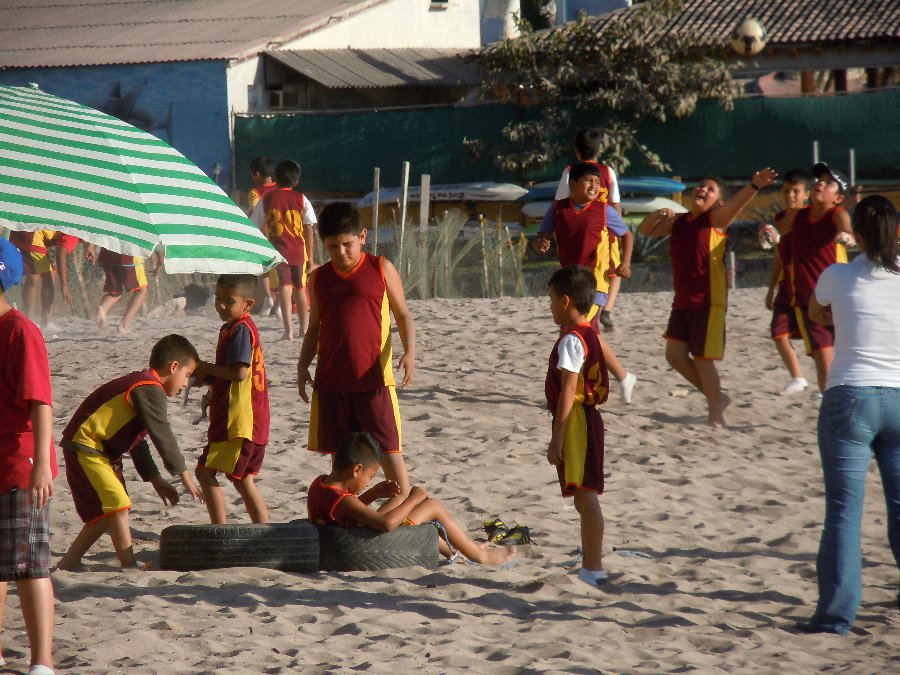 Local Boys Playing on the Beach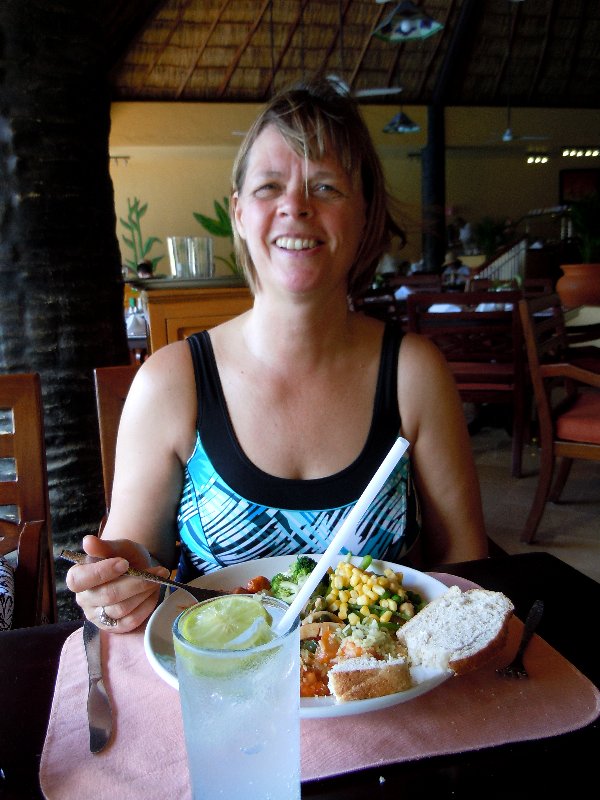 Karalee at Lunch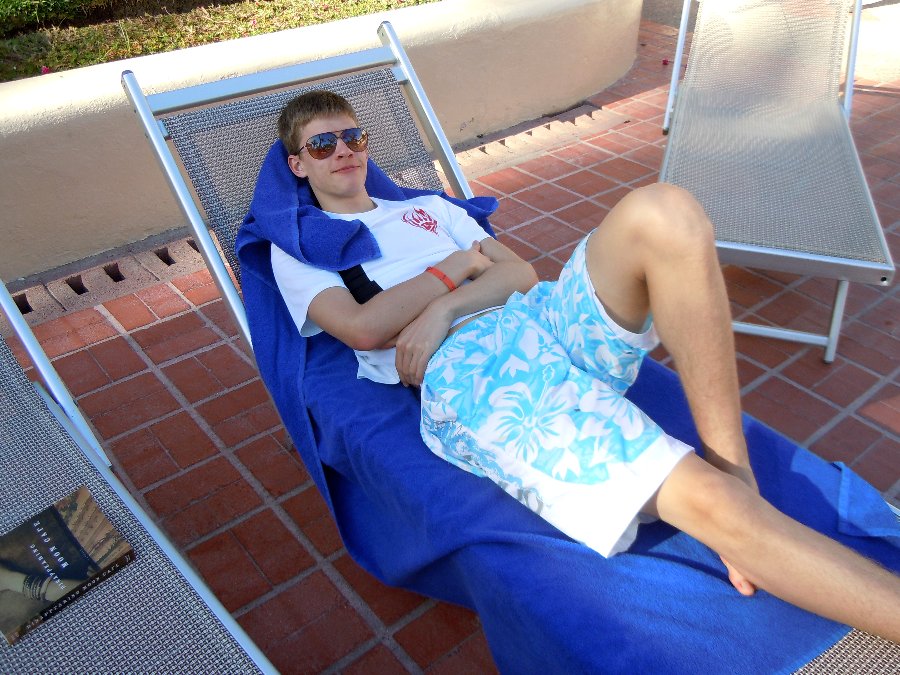 Allen Relaxing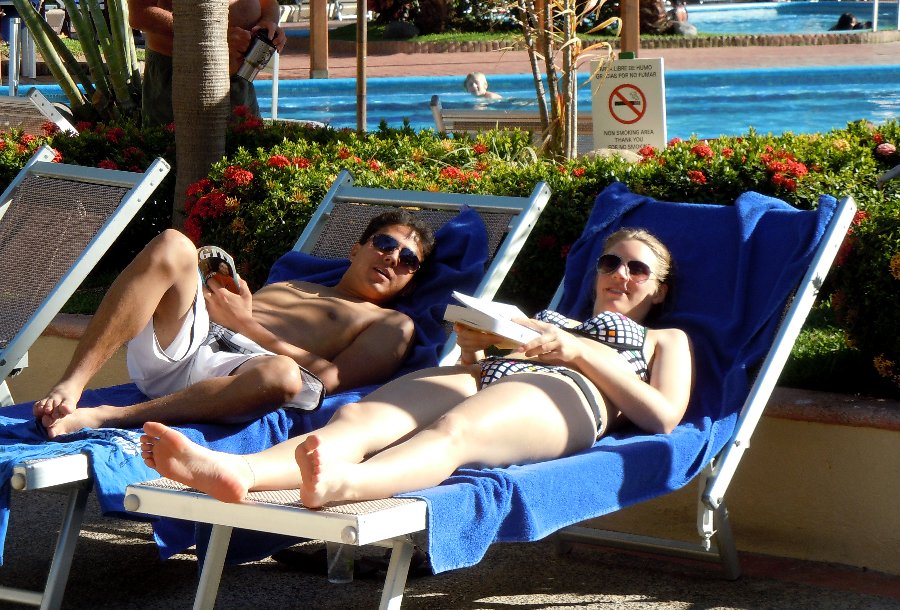 Daniel and Jocelyn Soaking up the Sun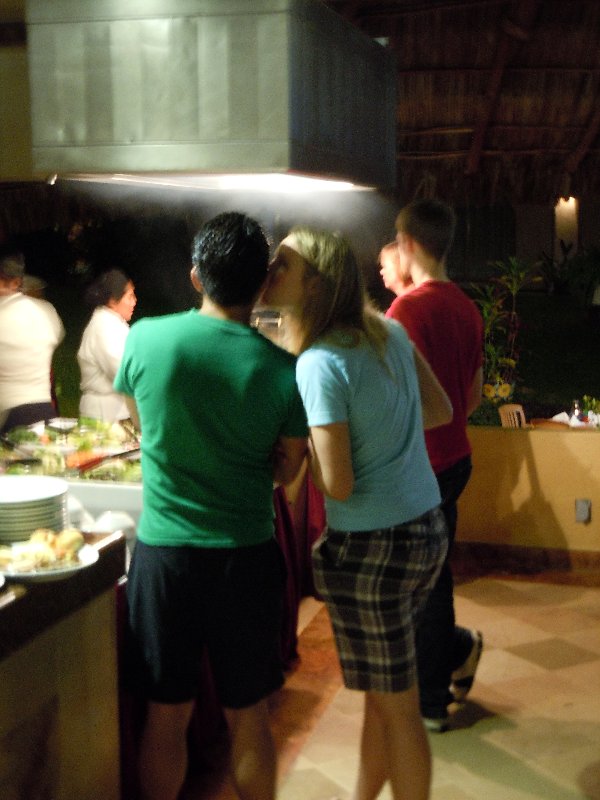 Jocelyn and Daniel Line up for Dinner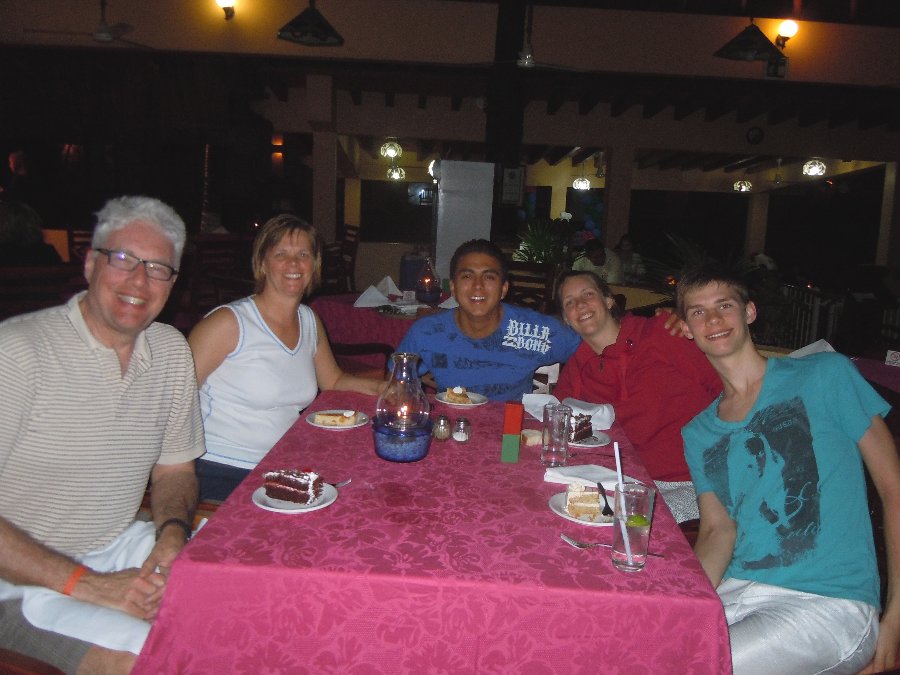 David, Karalee, Daniel, Jocelyn, and Allen at Dinner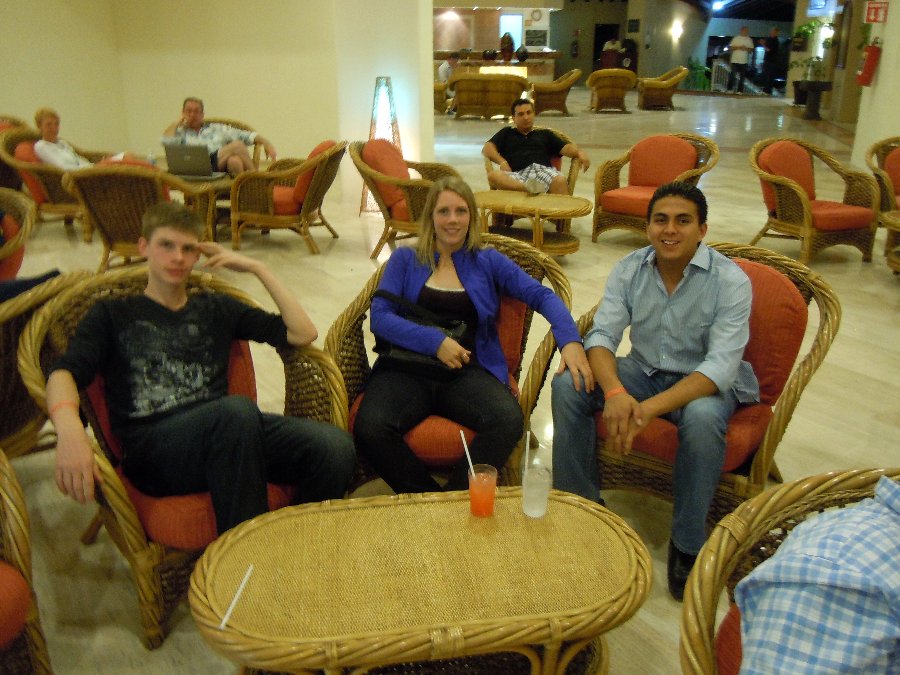 Allen, Jocelyn, and Daniel Relax in the Lobby After Dinner